Want to know the easiest way to fast-track results and really amp up your skincare routine? Implement a serum to your daily skincare regime. Applied before your moisturiser, serums are fast-absorbing, power-packed formulas that penetrate deep into the skins surface layers to directly deliver age-defying benefits it needs most.
How to choose a serum
While most serums are formulated to benefit all skin types, it's best to start by choosing one that's focused on the skincare concern you'd most like to address. Whether you want to reduce the appearance of dark spots, boost radiance, firm skin or smooth the look of fine lines, there's a serum that's perfect for you.
We've carefully designed each of our clinically proven No7 serum formulas to address these and other specific skincare issues and deliver much-needed nutrients deep into your skin. All of our serums start with a healthy dose of our anti-ageing Double Defence technology that includes powerful antioxidants and rice protein, as well as Matrixyl 3000 Plus™ and Vitamin A to address the appearance of fine lines and wrinkles.
We have also developed Booster Serums that are designed to be used alongside our age-defying serums to intensively target a specific skin concern such as wrinkles or dark spots, whereas our age-defying serums tackle multiple signs of ageing.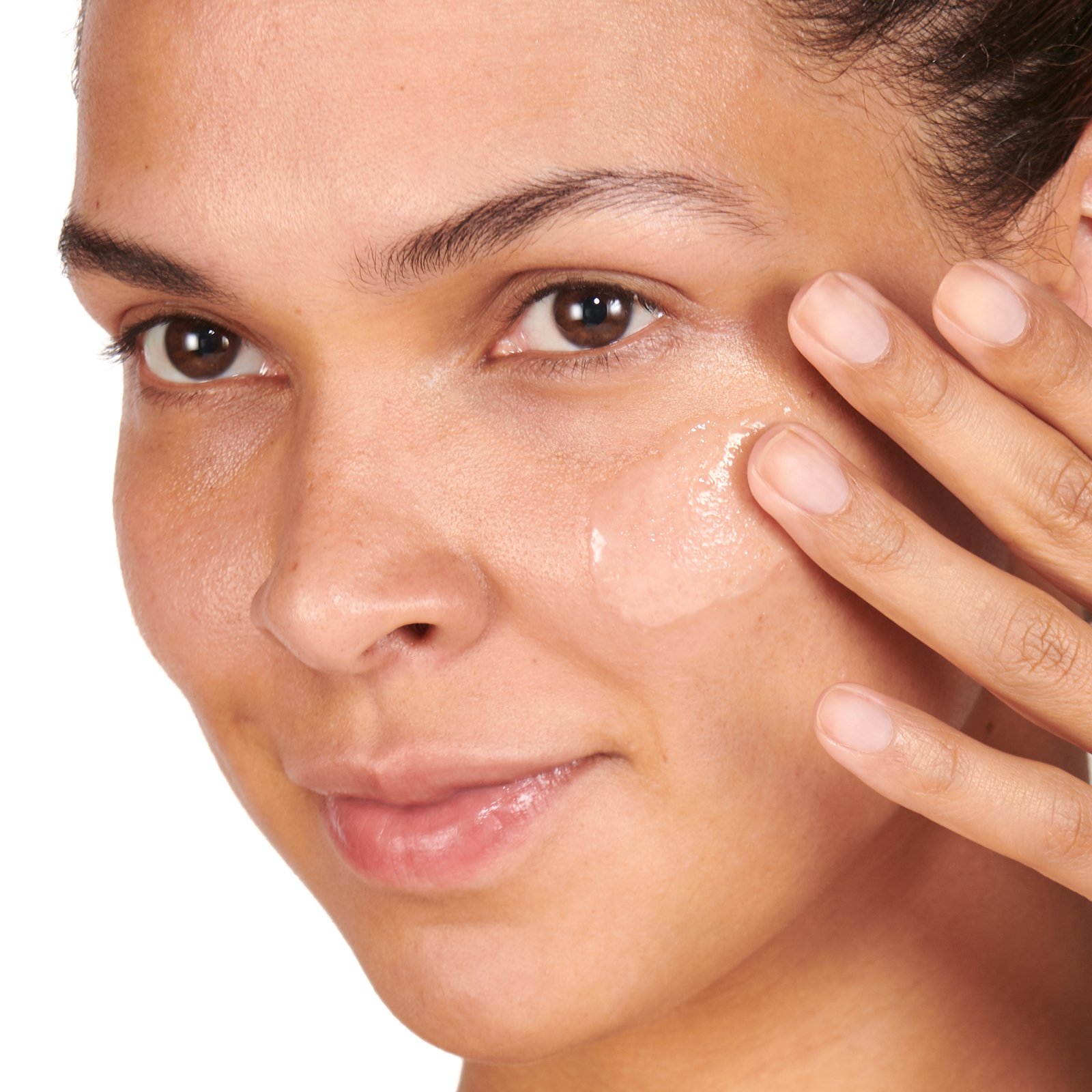 Free Radicals & Oxidation
Free radicals are a major source of damage within our skin and UV light is the origin of large numbers of free radicals, along with other daily environmental factors. Free radicals are oxygen-containing molecules with an uneven number of electrons. This uneven number allows them to easily react with other molecules and cause chain reactions in the skin. This process is called oxidation.
Oxidation is the process of molecules changing because of the introduction of oxygen. Examples of oxidation are metal rusting or a cut apple slowly turning brown when exposed to air. Powerful ingredients known as antioxidants help to mop up these free radicals and protect the skin from oxidative stress. Some examples of antioxidants include vitamins A, C, & E, as well as plant-derived ingredients like ginseng and mulberry extract. Here at No7 we use a combination of vitamin C, ginseng, and mulberry, which partly comprise No7's Double Defence technology. Remember to combine with your favourite No7 sun protection.
When should I use my serum?
We recommend using your serum morning and night before moisturising. After cleansing, apply it while skin is still damp. Allow it to absorb completely and then follow with your normal daytime or evening moisturiser. And for daytime use, don't forget to follow with SPF to keep skin protected.
Ready to give your skin the age-defying, skin-nourishing nutrients it needs most and see real results? Read on to find the serum formulation that's best for you.
Finding the right one for you
Buy now

with No7

Wrinkles, firmness and evenness

Delivers 3 age-defying results. Clinically proven to visibly reduce the appearance of wrinkles, leave skin feeling noticeably firmer and a more even looking skin tone.

With 3x the concentration of key No7 age-defying actives, this fast absorbing, non-greasy formula works to leave skin feeling firmer, lifted and visibly brighter looking, for a luminous and healthy-looking glow.

This supercharged formula contains Matrixyl 3000 Plus™, our next generation anti-wrinkle peptide technology plus our Firming Complex to leave skin feeling firmer, lifted and visibly younger looking. It also has a Brightening Complex to target the appearance of pigmentation for even looking skin and a radiant glow. 

Buy now with free delivery