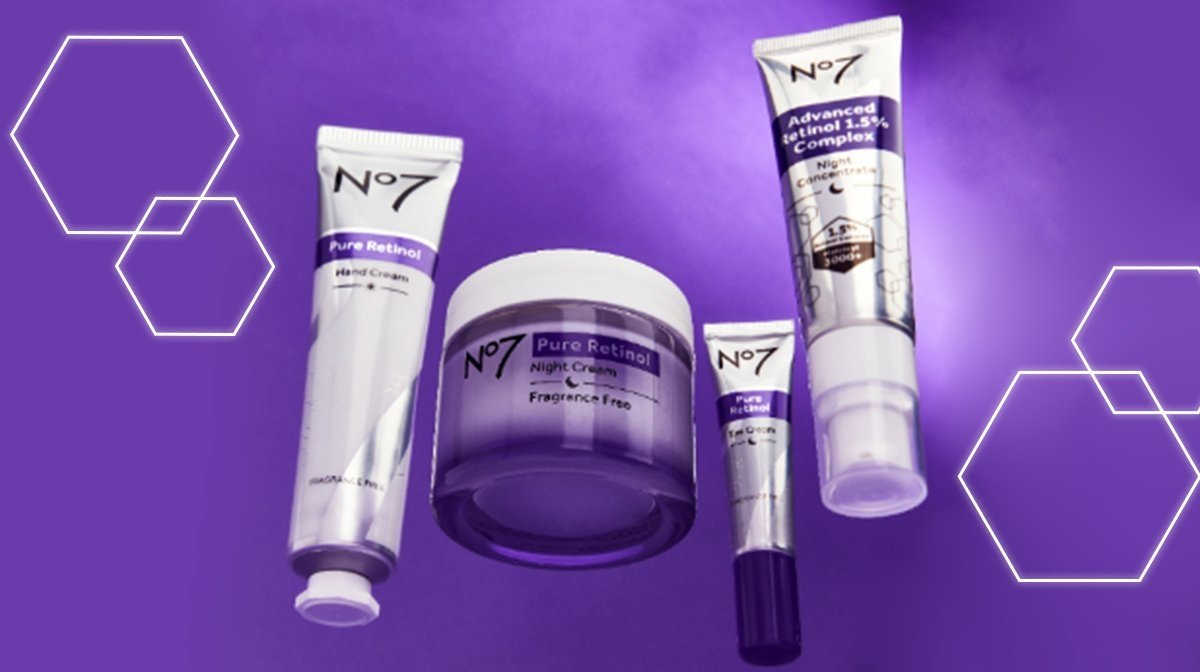 Read about the ingredients in No7's Advanced Retinol 1.5% Complex Night Concentrate and what makes it different to other anti-ageing products.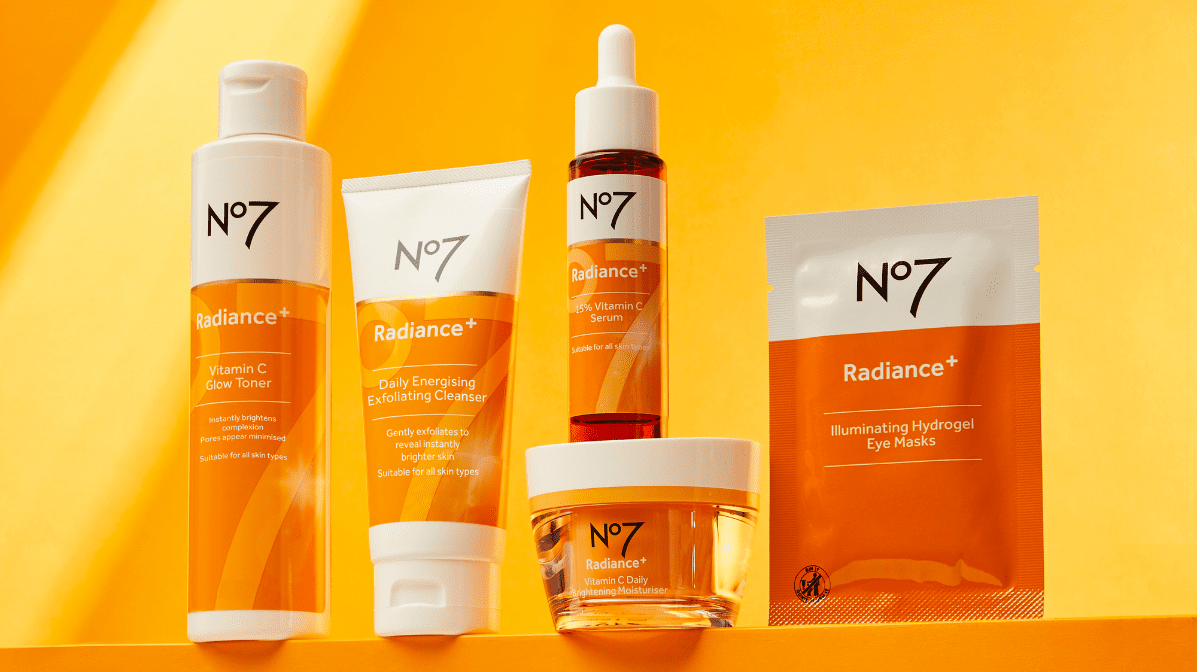 A potential game-changer when added to your daily skincare routine, Vitamin C helps keep your skin looking youthful and fresh.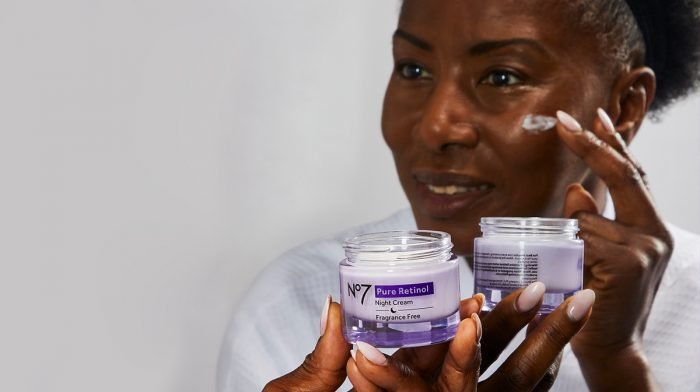 Distinguish the facts and fiction about retinol, the ultimate anti-ageing ingredient.
---