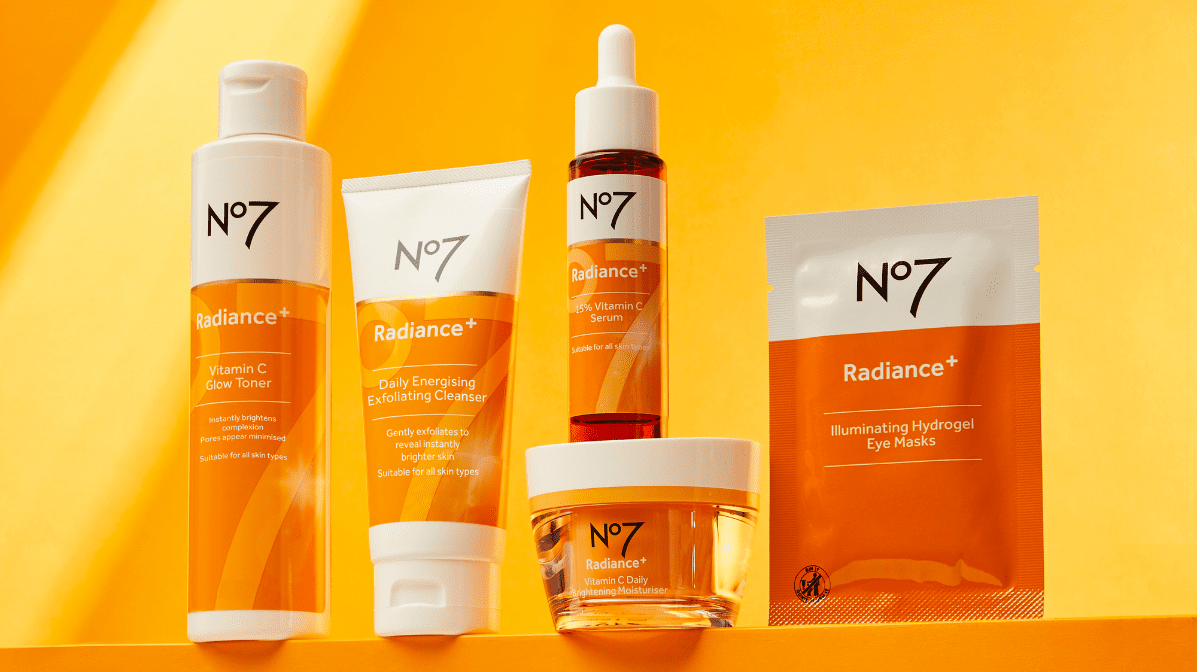 A potential game-changer when added to your daily skincare routine, Vitamin C helps keep your skin looking youthful and fresh.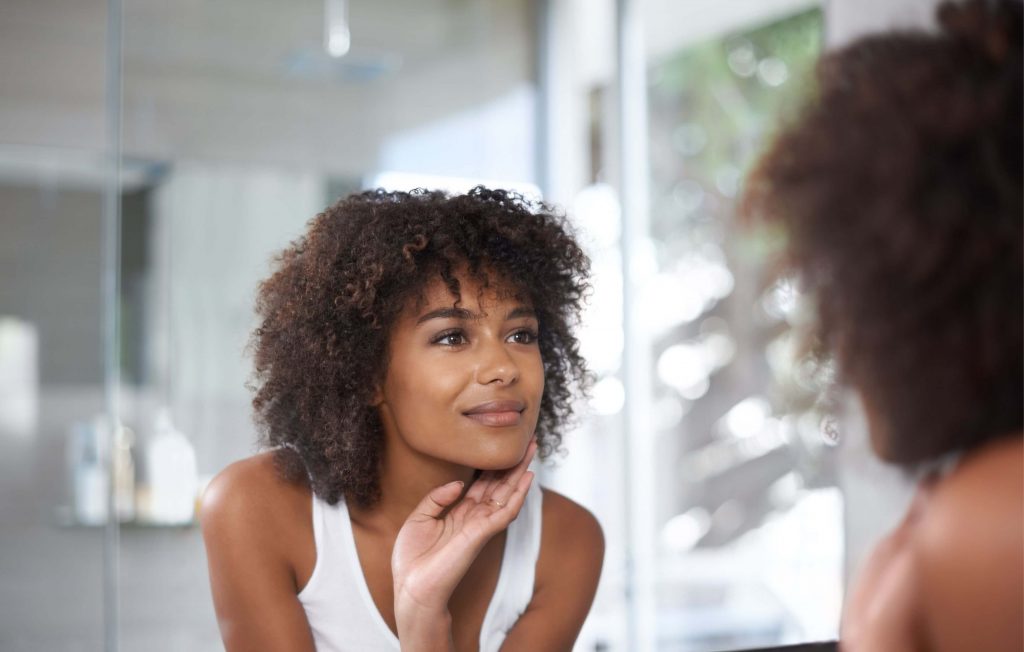 No matter your skin type, a good moisturiser is a must. But with so many options available, choosing the right one for your skin can be a challenge.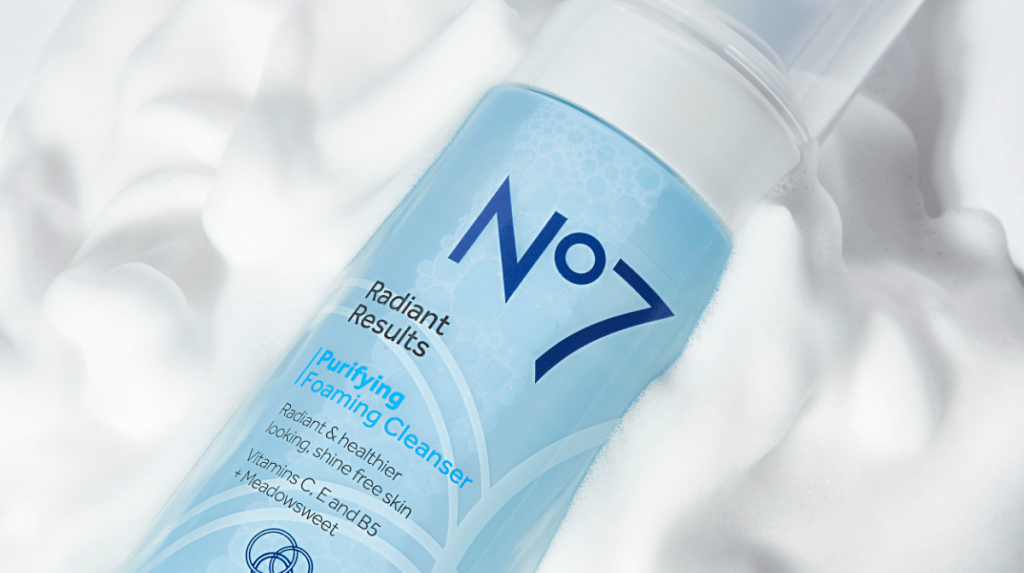 Cleansing and toning form the foundation of a healthy skincare regime. Follow our steps for skin that is kept looking clean and radiant.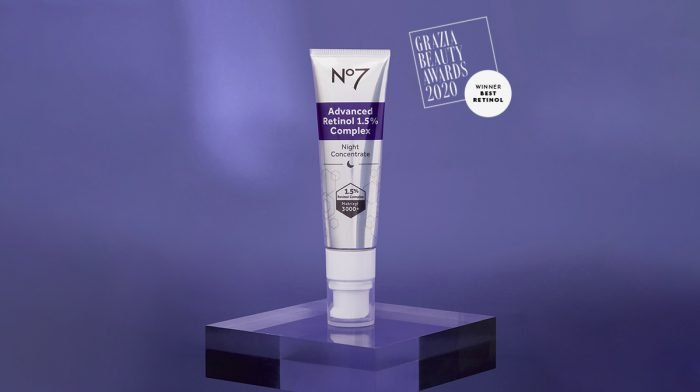 Meet No7 Advanced Retinol 1.5% Complex Night Concentrate, one of our best-selling, anti-ageing products.
---