Macmillan No7 UK Beauty Advice | No7 UK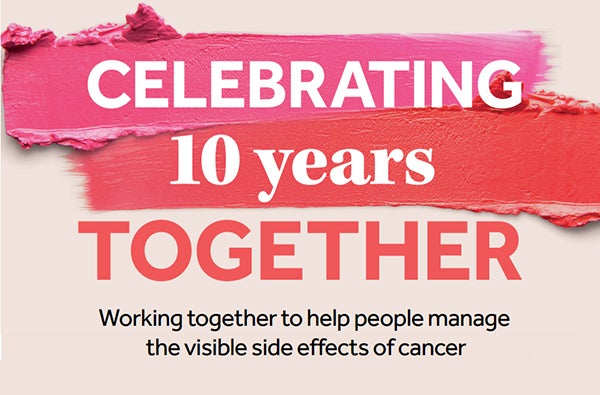 Help No7 raise £1m for Macmillan Cancer Support!
If you're going through treatment for cancer, it's possible you may experience some visible side effects. No7 and Macmillan Cancer Support are working together to ensure that people living with cancer can continue to look and feel like themselves. Through our partnership, we aim to empower everyone, everywhere, through our in-store and online support.
We've been helping people look and feel good for over 80 years. That's why we've partnered with Macmillan, to do the same for people with cancer. We're proud to say that we now have hundreds of specially trained No7 Boots Macmillan Beauty Advisors (BMBAs) across the UK.
No7 & Macmillan
All No7 donations to Macmillan will be given for the benefit of Macmillan Cancer Support,* a registered charity in England and Wales (261017), in Scotland (SCO39907) and in the Isle of Man (604). Registered Office: 89 Albert Embankment, London, SE1 7UQ. Also operating in Northern Ireland.
*Paid to Macmillan Cancer Support Trading Limited (Company No. 2779446) a wholly owned subsidiary of Macmillan Cancer Support to which it gives all of its profits.