At one time or another, we've all made a bad call when it comes to choosing a foundation colour. Pick a shade too dark and your face can look much darker than your neck, leaving you to deal with those embarrassing foundation lines. Or pick a shade that's too light and your face can look all grey and ghost-like. Neither is a good look! So, why is it so hard to choose the right foundation colour for your skin?
Choosing a foundation colour that matches your skin
Foundation is an essential part of any make-up kit. It acts as a base on which you build up your entire make-up look. It can give you a boost of confidence by covering up your imperfections such as spots, blemishes and dark circles and gives your face a blank and even canvas for you to work with. But it can only work its magic if the colour matches your skin tone.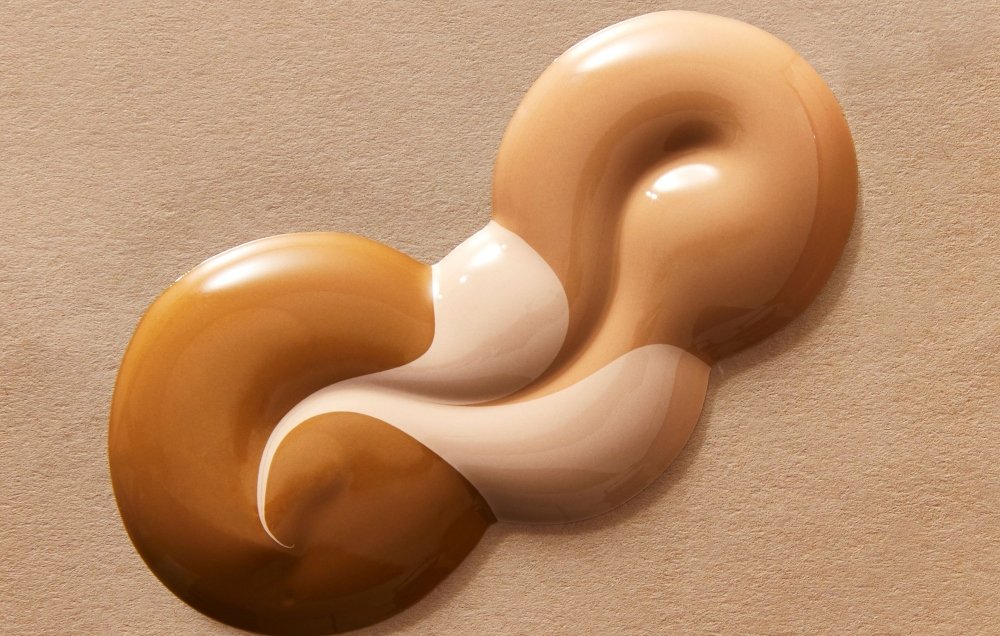 With thousands of foundation shades on the market to choose from, that also range in coverage and finish, it's no wonder many of us choose a colour that isn't quite right. Thankfully, there are things you can do to increase your chances of making the best choice each and every time. So, if you want to know how to choose a foundation colour that works for you, follow our step-by-step guide.