Women's History with No7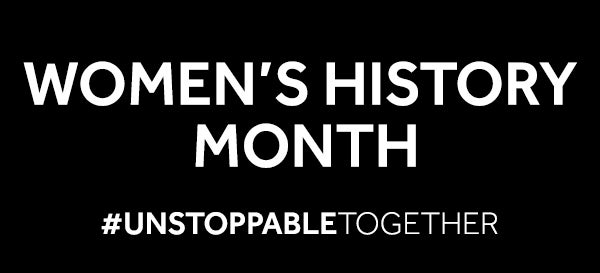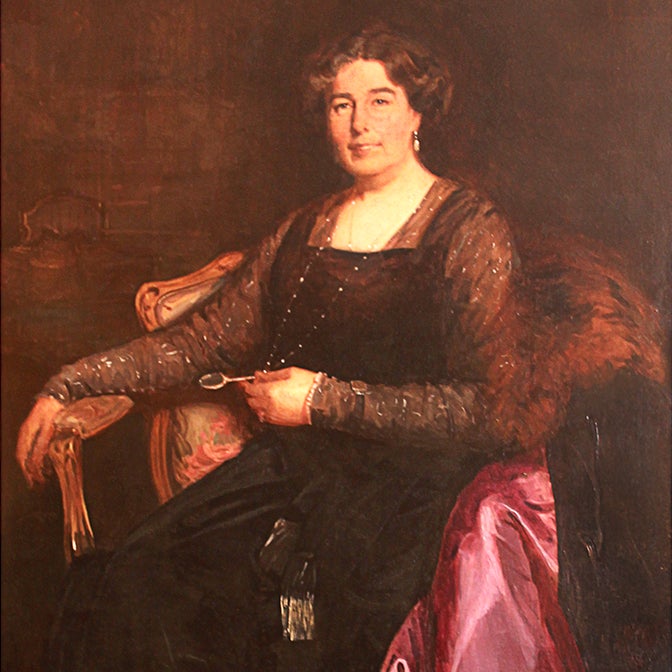 FLORENCE BOOT 1863–1952
Florence Boot, one of the founders of Boots and one of Jersey's greatest businesswomen and philanthropists. She married Jesse becoming both his wife and business partner and together they made a formidable team, accelerating and developing Boots into the national business that we know today.
1913
Florence Boot was a strong advocate for women in business. She created the first roles in retail for female graduates, enabling them to be financially self-sufficient as well as have an outlet for their creativity.
1917
Florence became the company's first female director, in recognition for her contribution to the development of the business. Her appointment was extremely unusual and progressive for the time. Jesse Boot commented "Lady Boot has a long business experience which few women of the time can claim to equal"
SUPPORTING WOMEN SINCE 1935
Here at No7, we have always been committed to championing unstoppable women, from our launch in 1935 right through to today. we are devoted to giving all women the support, confidence and momentum to live life on their terms. We want to thank our female identifying customers and colleagues, past and present, for consistently helping to grow and inspire the No7 brand, here's to many more years of being #UNSTOPPABLETOGETHER.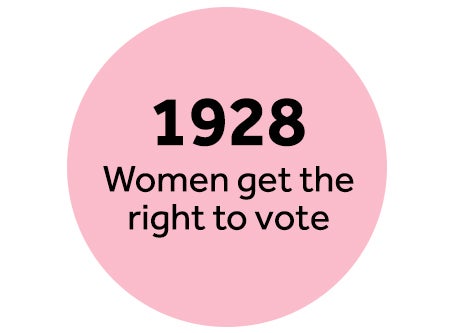 1928
Women over the age of 21 gained the right to vote in the UK.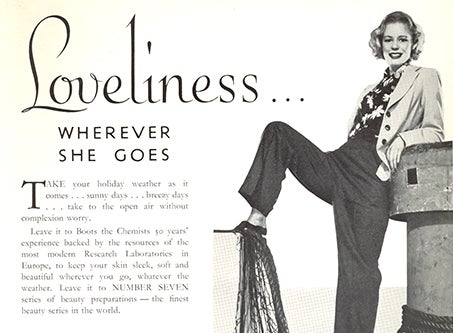 1935
When No7 launched in 1935 its advertisements featured real women in liberating poses. Society still hadn't fully accepted women wearing trousers in the 1930s, so this representation helped to promote social freedom and advancement.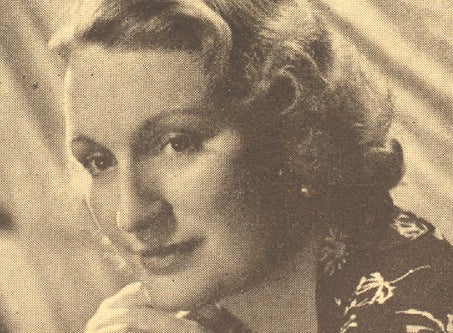 1935
The face behind the promotion and development of the original No7 brand was Mrs. W. G. Dalrymple, a leading authority on beauty preparations. As well as introducing innovative and inclusive methods of engaging customers, Mrs. Dalrymple was also involved in product development.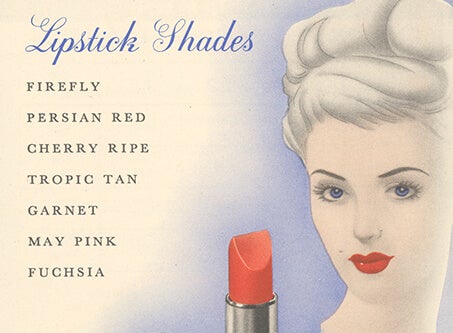 1937
When Boots took its first tentative steps into colour cosmetics, the male-dominated Formula Committee turned to No7's consultants for guidance. Their recommendations were adopted and became the brand's first make-up products.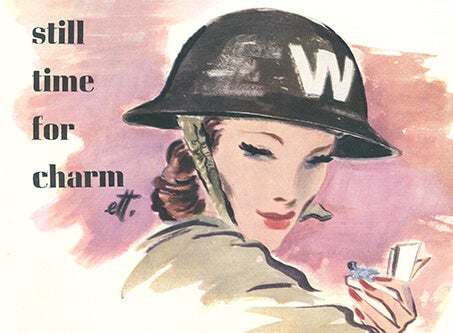 1939-45
A wartime series of No7 advertisements featured illustrations of women in traditional male roles and in military uniforms. Whilst celebrating the significant wartime contribution of women, the brand also ensured through its 'easy to use products' that there was "still time for charm".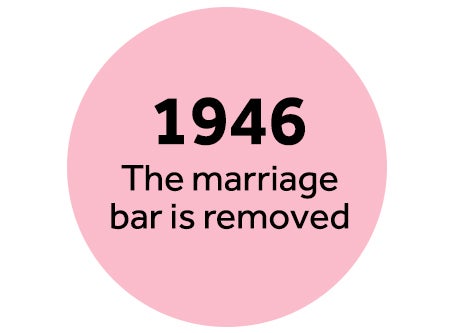 1946
The marriage bar, which precluded married women from working in the civil service was removed.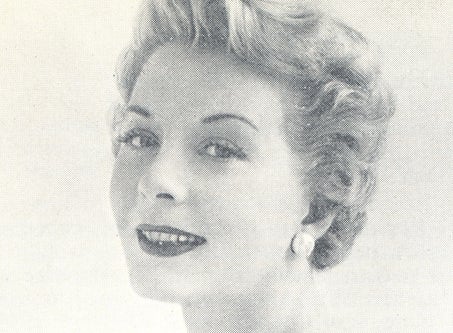 1952
Phyllis Digby Morton, a well-known journalist and broadcaster, was the face behind the brand's first re-launch. Morton was one of just a few successful women in journalism and her supportive advice columns aired taboo subjects such as grief and loneliness. During the Second World War she provided insights to the Ministry of Labour to help recruit women into the workforce.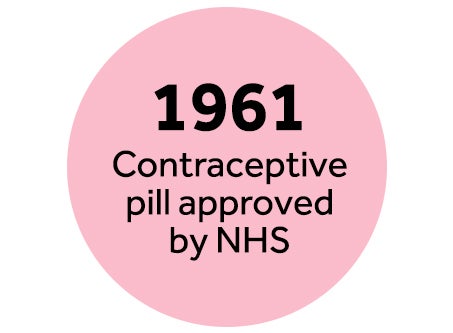 1961
NHS approved the contraceptive pill on prescription.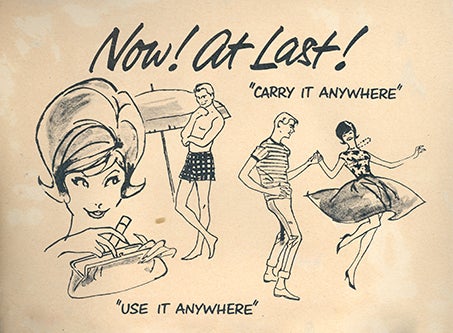 1960's
Women enjoyed greater social liberation, educational opportunities and greater spending power. No7 responded to this desire for greater freedom by offering No7 as a 'passport to beauty' with portable products for women on the move and all-in-one formulations for greater convenience. Beauty was no longer tied to the dressing table.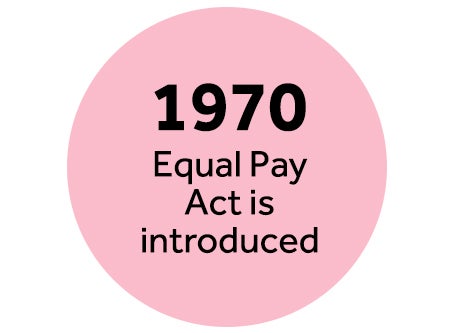 1970
Equal Pay Act introduced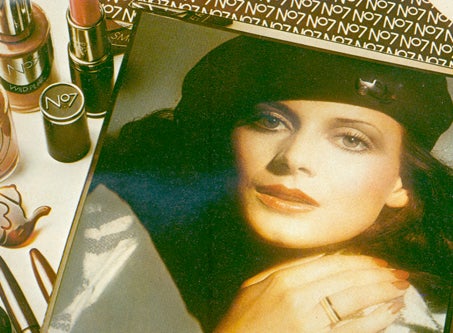 1970's
Barbara Attenborough was the driving force behind No7's dramatic overnight relaunch in 1971. During a period of economic recession, Attenborough created an 'off the peg 'look to allow women to feel up to date, without the need to buy expensive new clothes.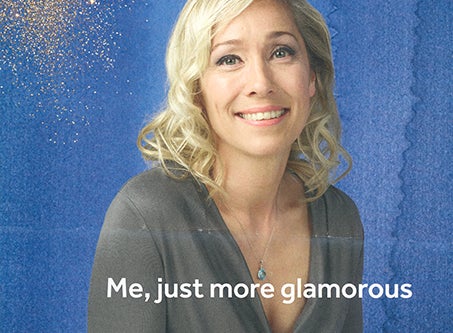 2011
Boots decided not to airbrush or photoshop any images used in its No7 marketing campaigns, choosing instead to show its products and models as they really were.