Menopause & Skin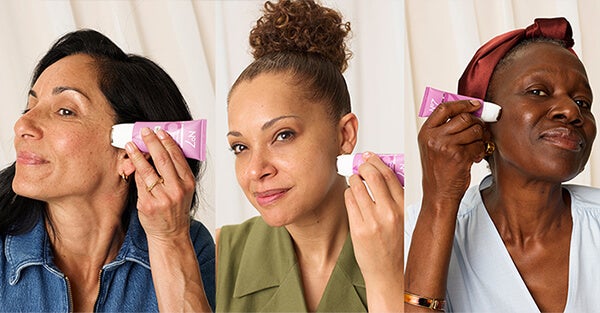 No7 MENOPAUSE SKINCARE
New No7 Menopause Skincare, for radiant & replenished looking skin in 1 week* *Consumer studies: includes serum, day and night cream
MENOPAUSE & YOUR SKIN
Did you know that menopause affects your skin too?
Declining oestrogen levels impact the skin barrier during menopause, which is why dryness, sensitivity and dullness are reported as some of the most common skin concerns experienced by women.
Using their scientific expertise and collaborating with over 7,000 menopausal women, No7 has developed 'No7 Menopause Skincare' range to help target the visual signs of reduced oestrogen and collagen in skin.
After using the range, 87% of women felt more in control of their menopausal skincare journey, and 83% would switch from their usual skincare routine*.
No7 Menopause Skincare is suitable for sensitive skin and Dermatologist Approved.
*Consumer studies after using full range
EXPERTLY DESIGNED TO TARGET 6 KEY VISUAL SIGNS** OF MENOPAUSAL SKIN
**Key visual skin signs that the collective range targets: dull skin, dry skin, fine lines, lack of firmness, uneven skin tone, and sensitive skin.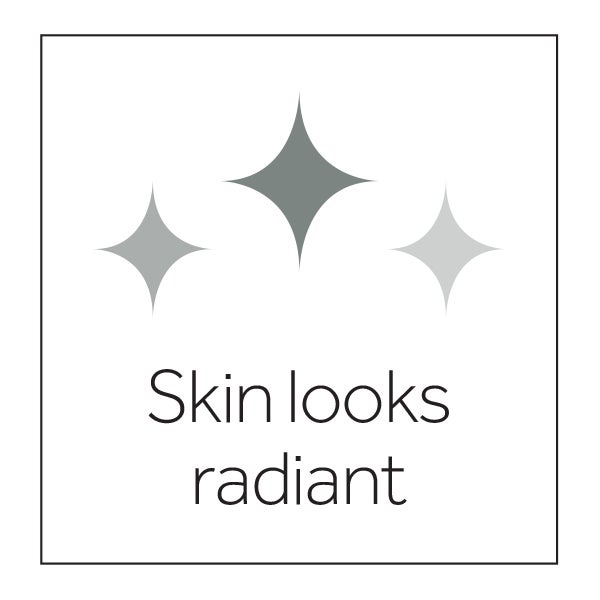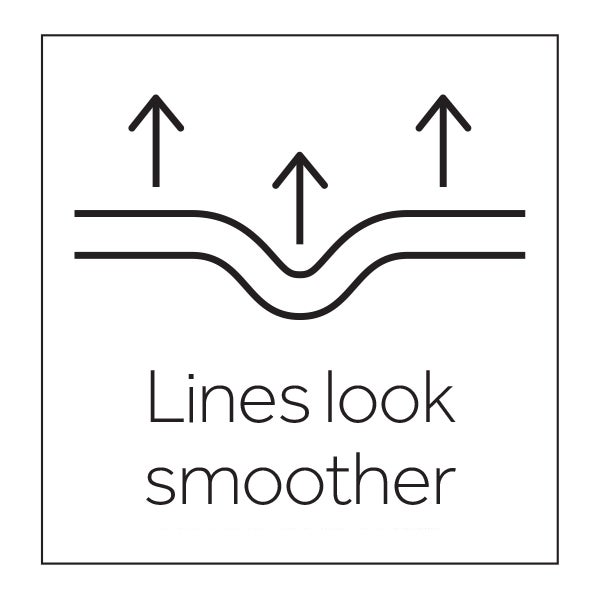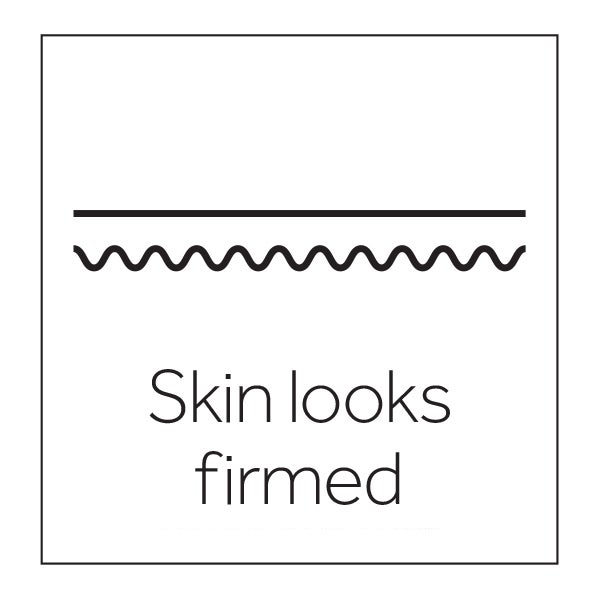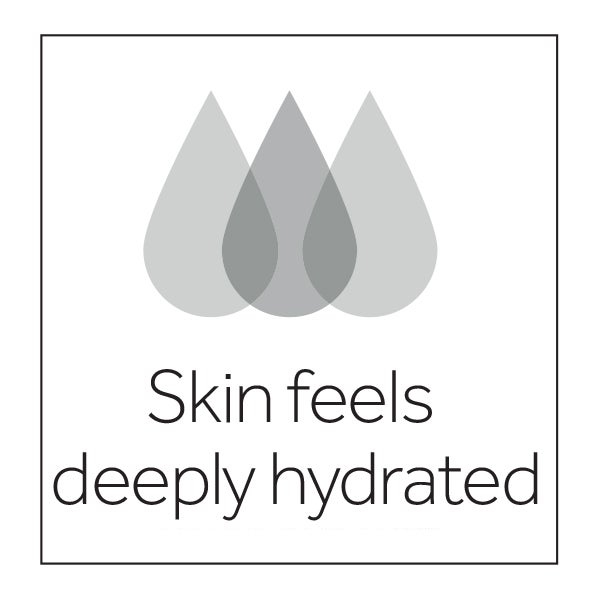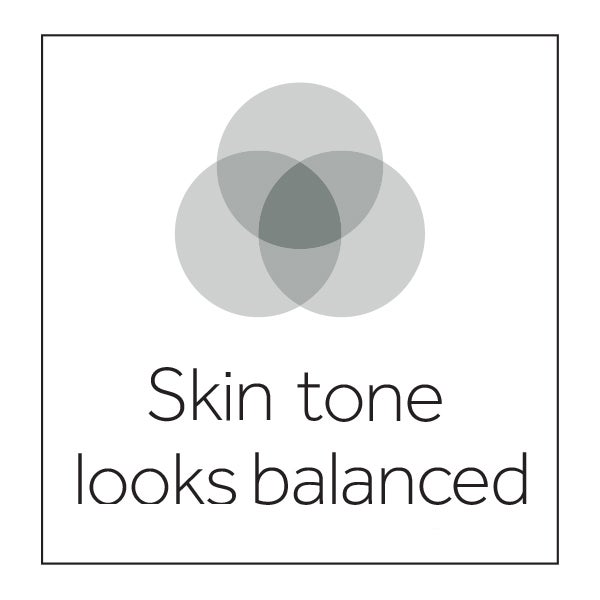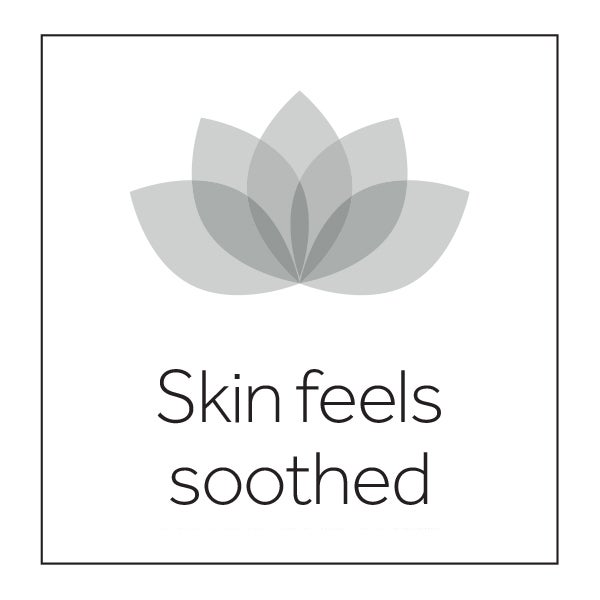 ALLBRIGHT IN PARTNERSHIP WITH No7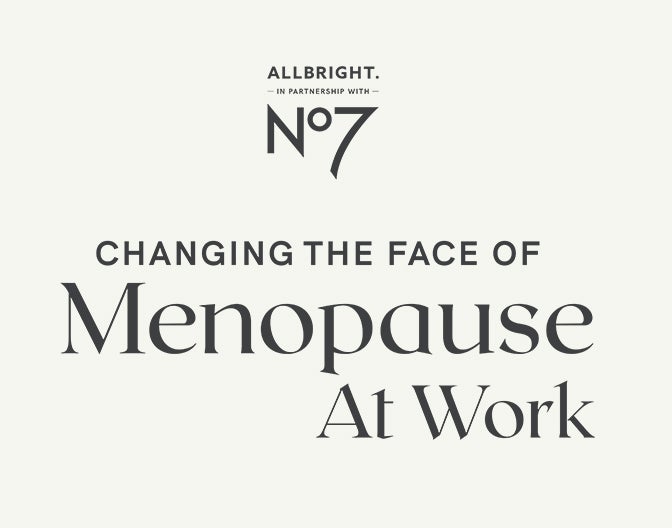 CHANGING THE FACE OF MENOPAUSE AT WORK
No7 has launched its 'Changing the Face of Menopause at Work' initiative, in partnership with AllBright, a leading career network for women. The initiative aims to give perimenopausal and menopausal people practical support and expert advice to tackle some of the challenges that menopause can present in the workplace.
Together with AllBright, No7 has created a free five-part video course, featuring experts across a wide variety of industries, to provide practical and educational content.
All the videos will be featured here on the No7 Menopause Hub and will be uploaded over the course of the next 3 weeks so please do keep checking back to find out more.
WATCH THE VIDEOS