About Us | No7 UK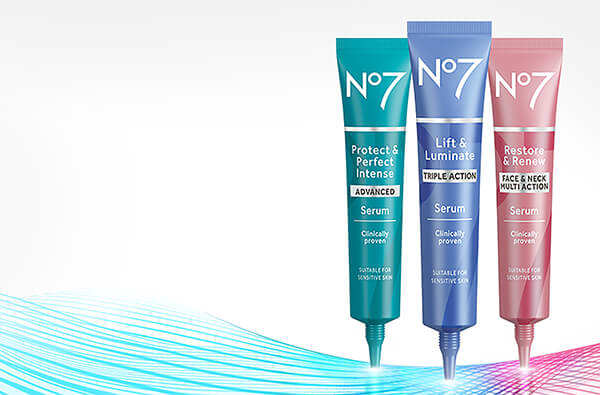 The No7 Mission
We give every woman the support, confidence and momentum to live life on their own terms. We are the allies of unstoppable women everywhere.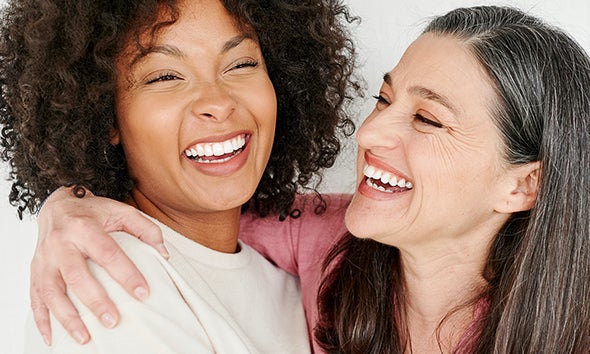 Our History
Since 1935 No7 has been creating beauty history by helping women look and feel their best every day. With our rich health and beauty heritage and innovative skincare and make-up backed by science, we've become the trusted brand through the generations.
At a time when beauty products were just for the privileged few, No7 offered every woman luxurious and glamorous beauty at a price they could afford. Ordinary women were able to take their first tentative steps into the modern world of beauty, uniquely supported by No7 beauty consultants, one woman to another. And for the first time, women were able to establish careers in beauty, training as specialist consultants able to help women express their individual style and identity with the most up-to-the-minute looks and expert advice.
Harnessing the power of women supporting women, we've been pushing societal boundaries to ensure you have the right to beauty your way, every day.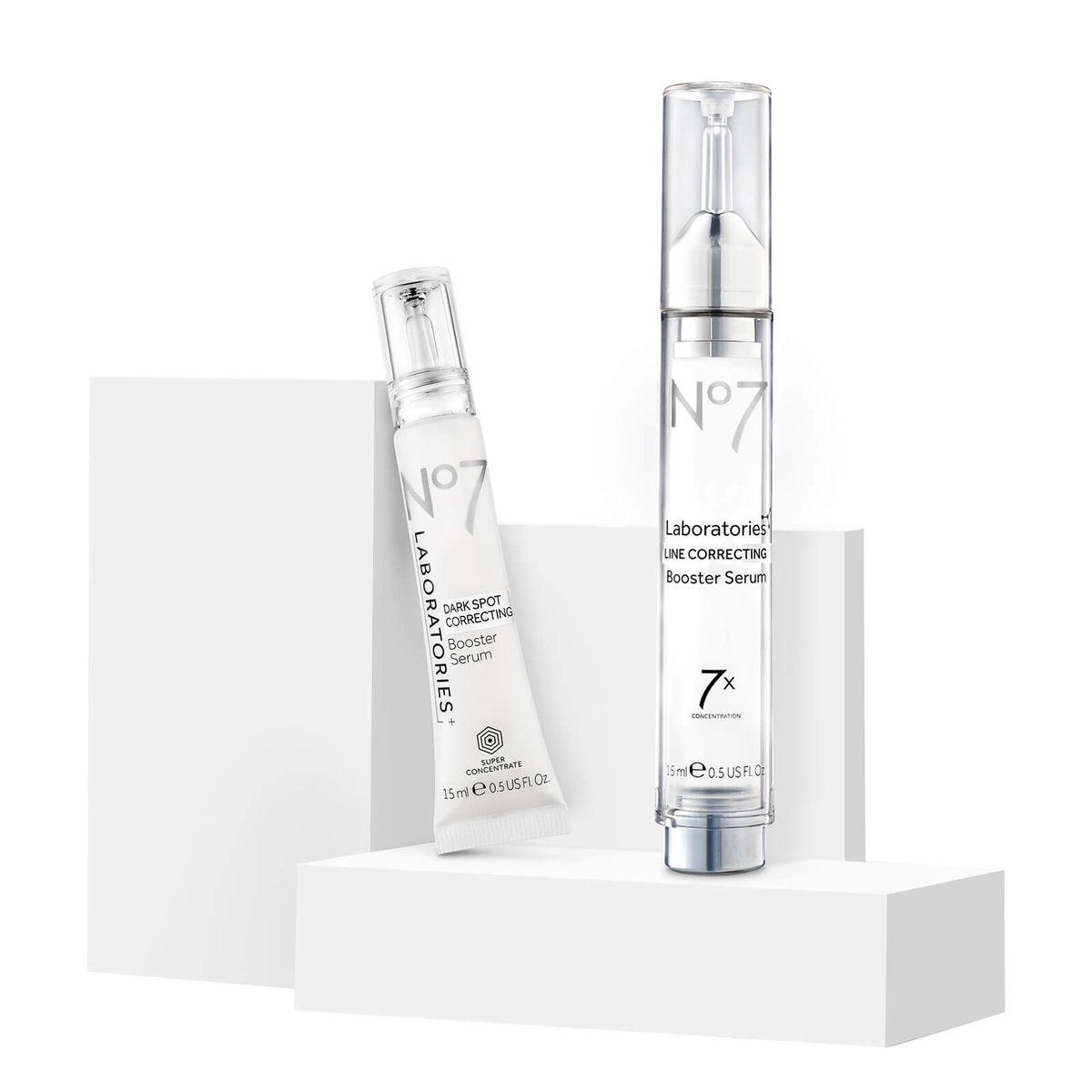 Empowering Women since 1935
Over the decades, No7 has been through the same monumental, cultural shifts as our customers; mirroring generations of women as they've led the change in society.
When women were challenging their social freedoms in the 1930s, we stood in solidarity and pioneered the use of women wearing trousers in No7 advertisements. We pushed on with No7 cosmetics production during the bleakest of times, providing a sense of femininity for women throughout the Second World War whilst they kept the country going.
The social liberation of the 1960's gave women even greater freedom, and No7 offered a 'passport to beauty' with products for women on the move. An explosive range of No7 colour cosmetics soon followed, inspiring women to rip up the fashion rules of yester-year, and express their own creativity and individuality.
We encourage women to seize their moment in challenging times. When you win, we celebrate you. When you struggle, we support you to keep moving forwards.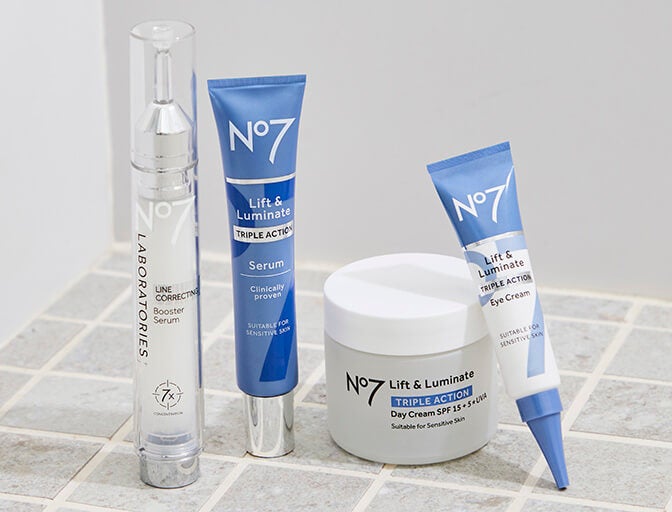 Research and technology
Since 1935, No7 has focused on delivering brilliant beauty solutions which help women to look and feel their best every day with products that can be relied on to really work, fit into women's lifestyles and be a pleasure to use. In this exciting, changing world it's essential to continually refresh and deepen our understanding of women's beauty needs. At No7, this is done through consumer research and product testing.
More recently, breakthrough innovations have come in the form of our ground-breaking age-defying serums, specially designed to respond to the different needs of skin as it ages, and our skincare-infused foundations and complementary products across concealers, blushers, and bronzers. Continued investment in groundbreaking research and development and responding to the ever-changing needs of millions of customers every day, has helped No7 become an award-winning beauty brand.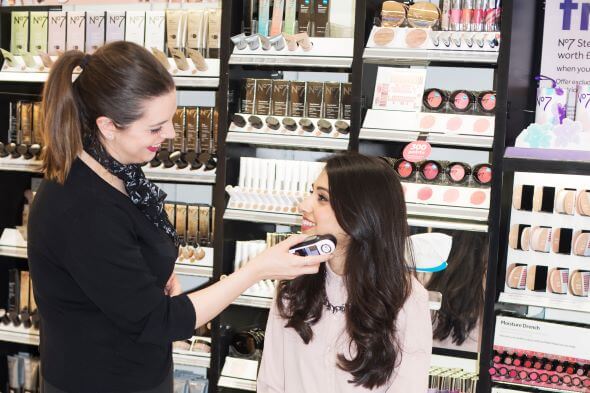 There when you really need us
We've always believed beauty is about confidence and self-belief and that's why over the years we've championed the causes that matter by creating strong relationships with many cancer care charities. Together we can make a difference by not only raising money and awareness, but by providing practical and emotional support to patients experiencing the visible effects of cancer treatment. Thanks to our partnership with Macmillan, we understand that the side effects of cancer treatment can impact how people feel about themselves. We are proud to have over 900 specially trained No7 Boots Macmillan Beauty Advisors, who offer tailored beauty advice to help people being treated for cancer feel more like themselves again.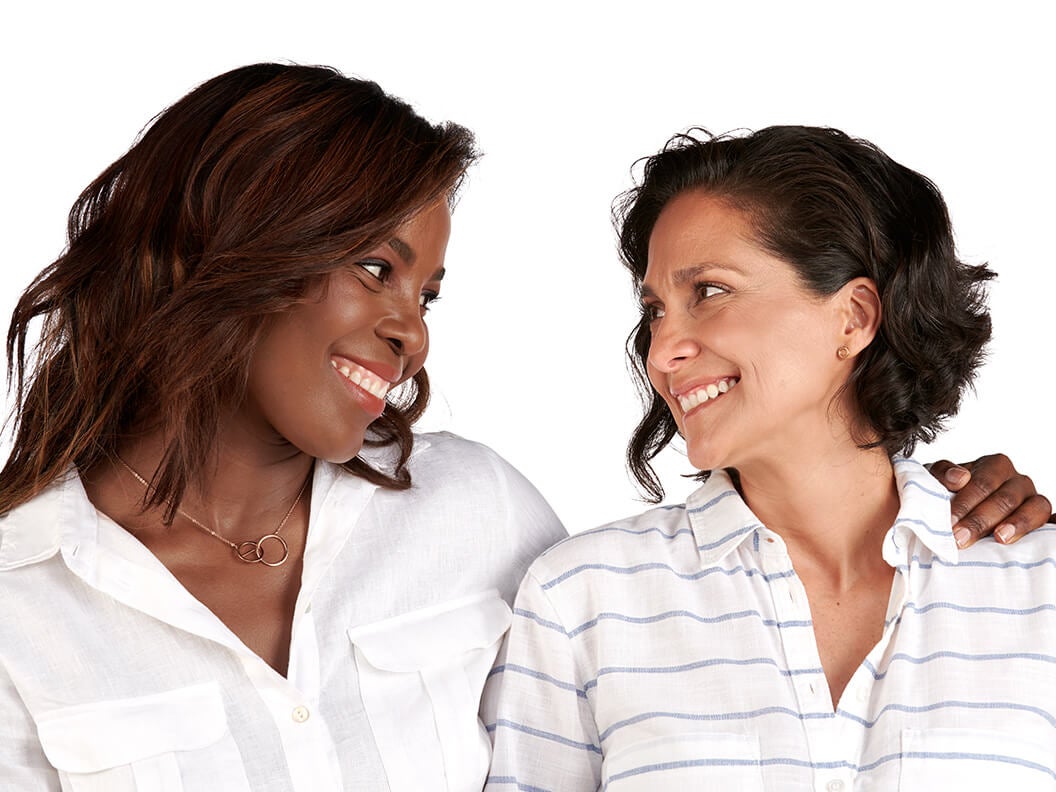 Keep in touch
Discover the latest trends in skincare, get advice to achieve your best skin goals, learn about our products and much more. Simply sign up to our newsletter and become part of the No7 community.
Sign up