Referrals | No7
Welcome
Want to get money off your next order? Introduce a friend to our site today and not only do they receive discount but you will receive credits too!
Login
How does it work?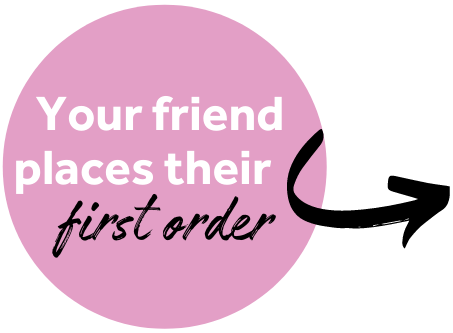 Step 2:
Your friend creates a No7 account, and receives £10 off their first order* when using your unique referral link or code.
*Minimum spend of £20.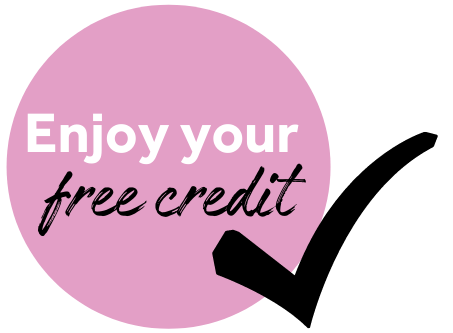 Step 3:
Earn £10 FREE for every successful referral you make.
*if you would like more information on our referral scheme please visit our referral FAQ terms & conditions page
CLICK HERE
.