Each week there's a new beauty trend that takes the internet by storm – at the moment, it's all about eyes. TikTok can't get enough of the siren eye vs doe eye trend, and neither can we. Both of those looks are easy to achieve and can be created using products you already use every day.
Siren eye vs doe eye – what's the difference?
They say the eyes are the window to the soul, right? While both these trending looks require lots of eyeliner and long, fluttery lashes, they help complement your features in two very different ways.
The siren eye look elongates the eye for a sultry effect. The sharp, cat-like shape of the eyeliner creates contrast with the eyes to make them appear narrow and mysterious.
A doe eye, on the other hand, is all about exaggerating the eyes to look bigger, rounder and wide-awake for a more youthful, innocent look.
Which TikTok look is right for me?
The real beauty of make-up is that both trending looks can be tailored to work well with your features, no matter what shape your eyes are. The trick is to use the eyeliner to help exaggerate and give the appearance of a different shape.
How do I get a siren eye?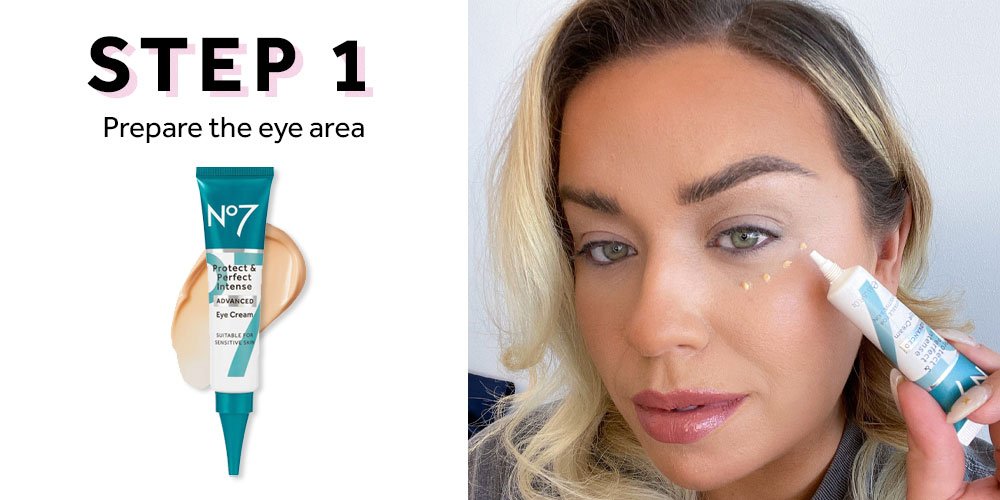 Prepare the eye area with Protect & Perfect Intense ADVANCED Eye Cream.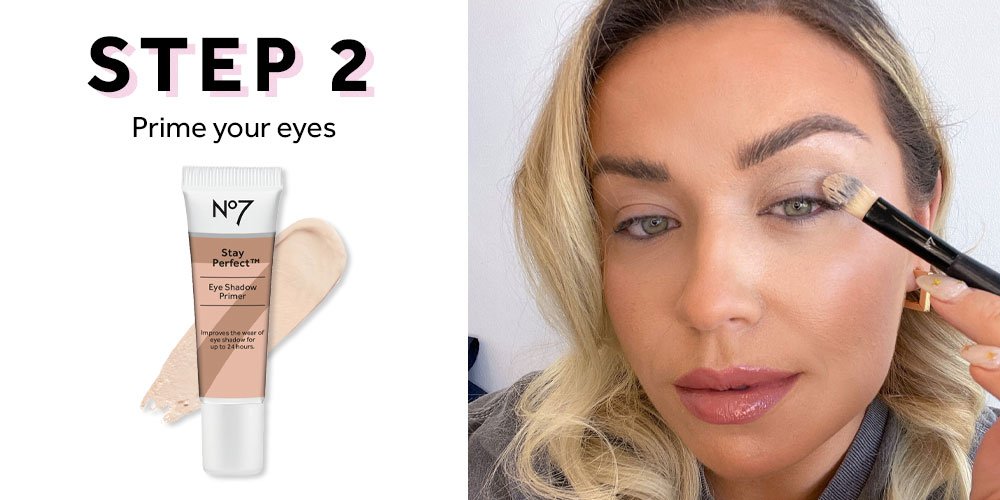 Prime eyes with the Stay Perfect Eye Shadow Primer.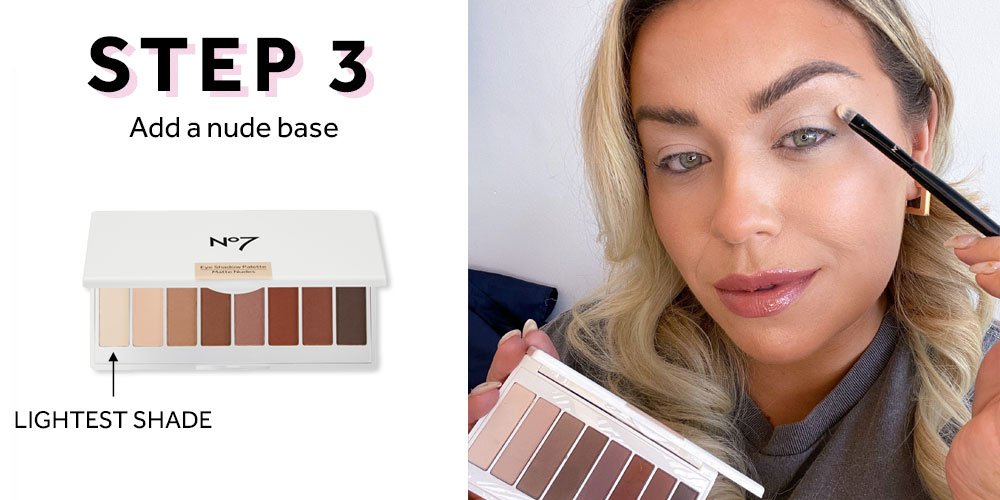 Add a nude base to the lid area and up to the brow, using the lightest shade in the Stay Perfect Eye Shadow Palette in Matte Nudes.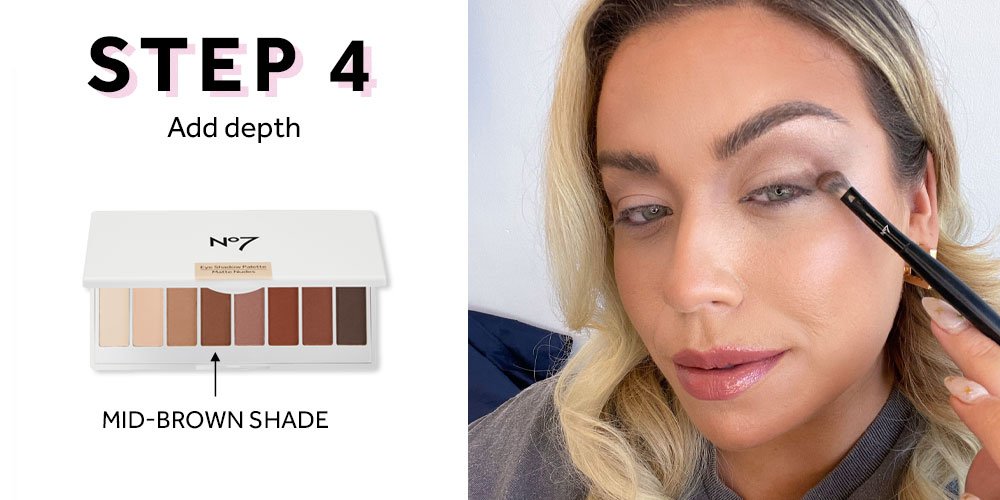 Add depth to the outer corner and socket with a mid-brown shade, winging it out to start the siren-eye shape.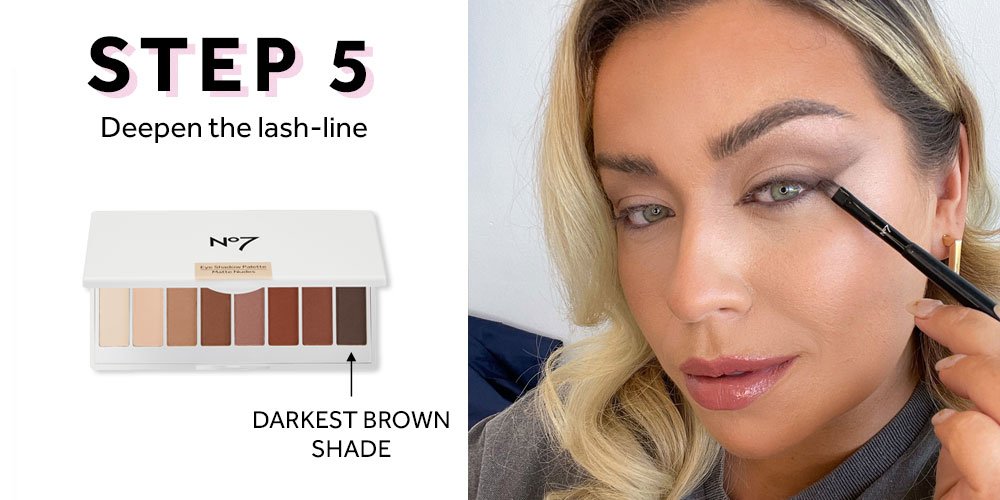 Deepen the lash line using the Angled Brow Brush and the deepest brown shade in the Matte Nudes palette.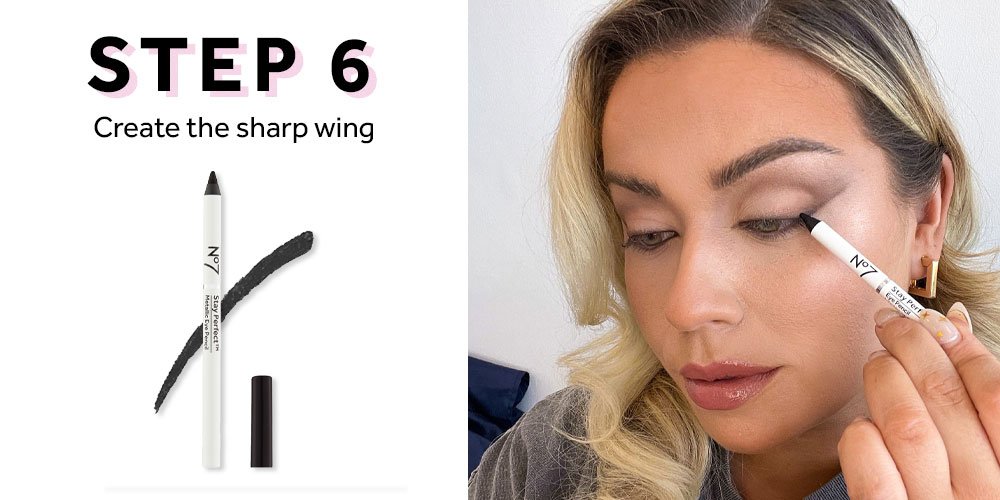 Smudge the Stay Perfect Amazing Eyes Pencil in Black into the lash line and up into a sharp wing.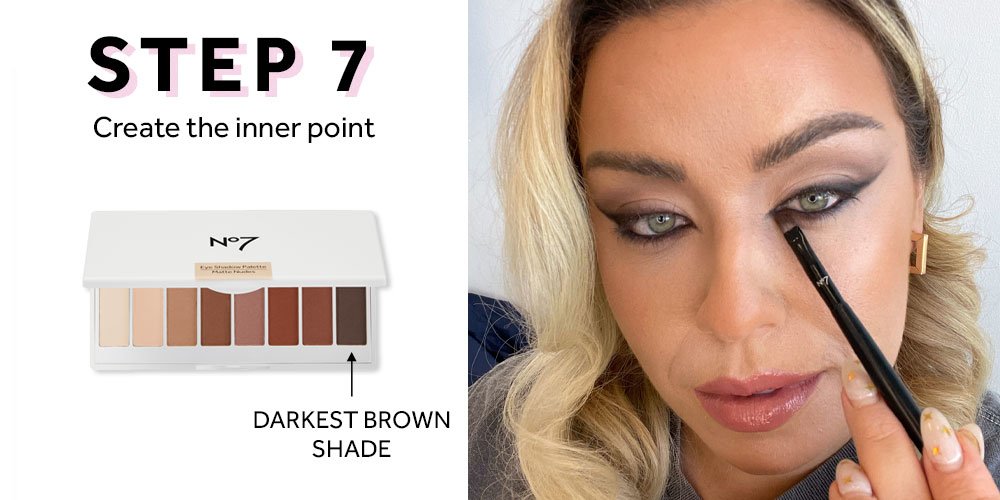 Using the Angled Brow Brush, drag a little of the deep brown shade into a point in the inner corner of your eye and under the lower lashes.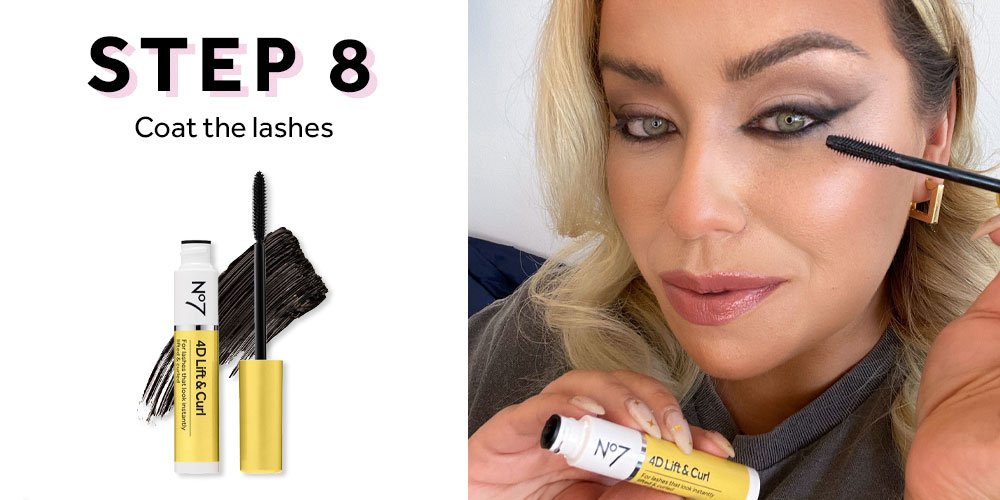 Coat lashes with 4D Lift & Curl Mascara in Black to create a lifted fan of lashes.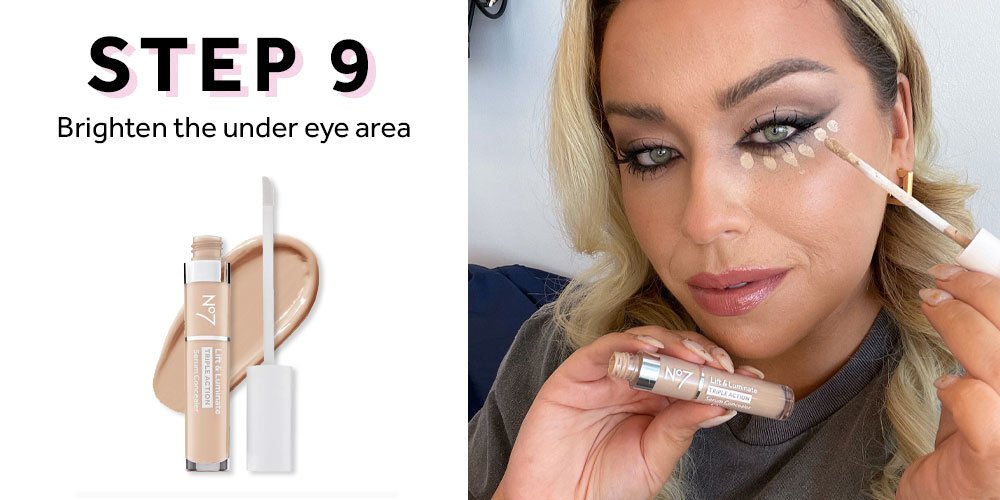 Brighten the under-eye area and clean along the edge of the winged liner using Lift & Luminate TRIPLE ACTION Serum Concealer and the Eye Colour Brush.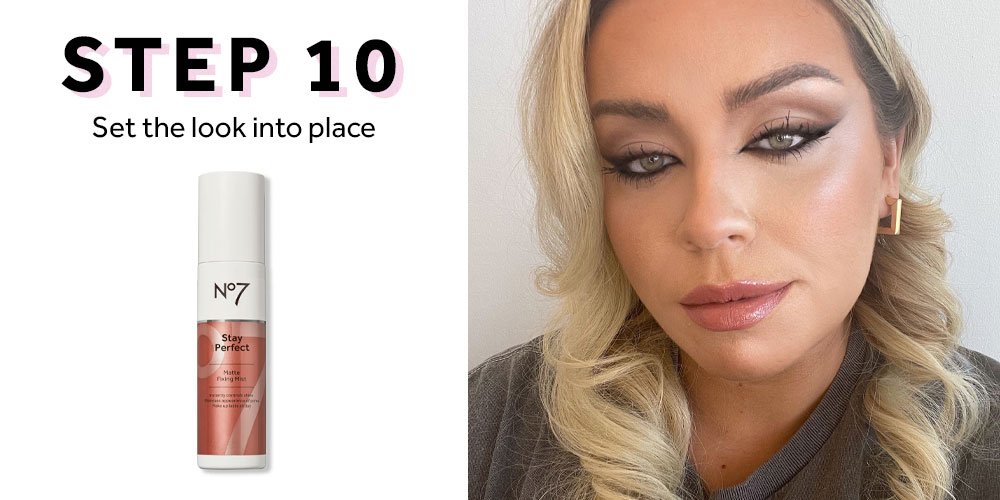 Finish by spritzing Stay Perfect Matte Fixing Mist all over to set the look into place.