Why use retinol?
Retinol is known for its brightening and smoothing properties, leaving you with that 'as good as new' feeling we all know and love.
Our unique and powerful formulation of 0.3% Pure Retinol and Matrixyl 3000 Plus will help to transform your skin's appearance.
The benefits of using retinol
Retinol acts to revive the skin in lots of ways, from helping to gently re-surface the skin to targeting underlying causes of lack of firmness. Reducing the appearance of fine lines and wrinkles alongside giving new radiance and solving pigmentation unevenness is what No7 does best, and our Advanced Retinol 1.5% Complex Night Concentrate is no different. 89% of women agreed the product gave great results, whilst being gentle on their skin*.
If you're hesitant about adding retinol into your skincare routine, why not chat to one of our Beauty Advisors online? They are on hand to help answer any queries or concerns you may have.
Myth-busting retinol
Adding another step or ingredient into your normal skincare regime can be a little off-putting, especially if you're not sure how your skin might react. That's where the experts at No7 come in, to bust some myths surrounding Retinol. If you're nervous about using a new ingredient, we've got some answers to put your mind at ease.
Still concerned? Why not chat to one of our Beauty Advisors online. They can help answer any queries or concerns about any product, including our clinically proven No7 Advanced Retinol 1.5% Complex Night Concentrate.

Fact or fiction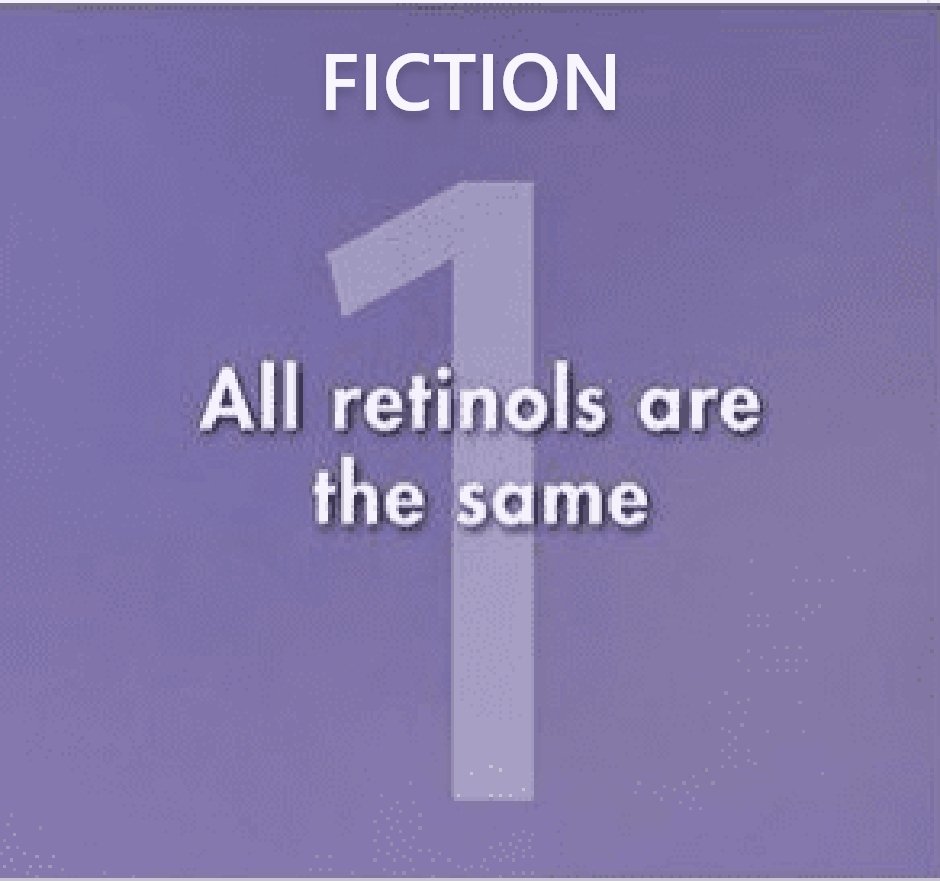 FACT
Our 1.5% Retinol Complex consists of the perfect blend of 0.3% retinol for the proven sweet-spot to deliver effective results with reduced sensitivity*. In this ground-breaking formula, our complex is combined with MATRIXYL 3000 Plus™ for 360° results to combat ageing.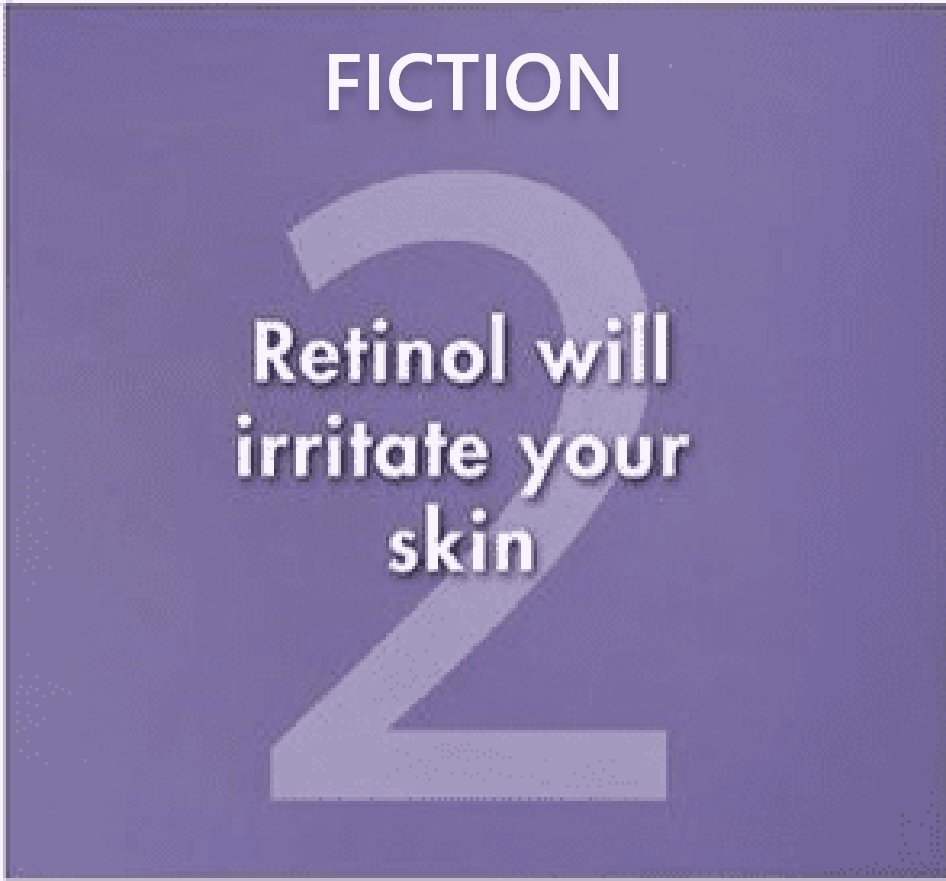 FACT
It's true that in the early stages of Retinol use, it may cause some redness and dryness on your skin's surface. Don't worry, though, as this is completely normal. With our unique blend of ingredients, we've ensured the No7 formula is kinder on your skin. You can also help reduce the effects by introducing Retinol into your routine gradually, as well as following each use with a rich moisturiser to make sure skin is kept soothed and hydrated.
FACT
There's absolutely no reason to let Retinol use ruin quality time outside. Whilst Retinol can make the skin more sensitive to UV radiation, this can easily be protected against through daily use of SPF. We recommend a minimum of SPF 15 every morning (which is found in all of our age-defying day creams), but of course the higher the better. Try to limit sun exposure during the hottest part of the day, too. Why not check out our great range of face specialist sun care.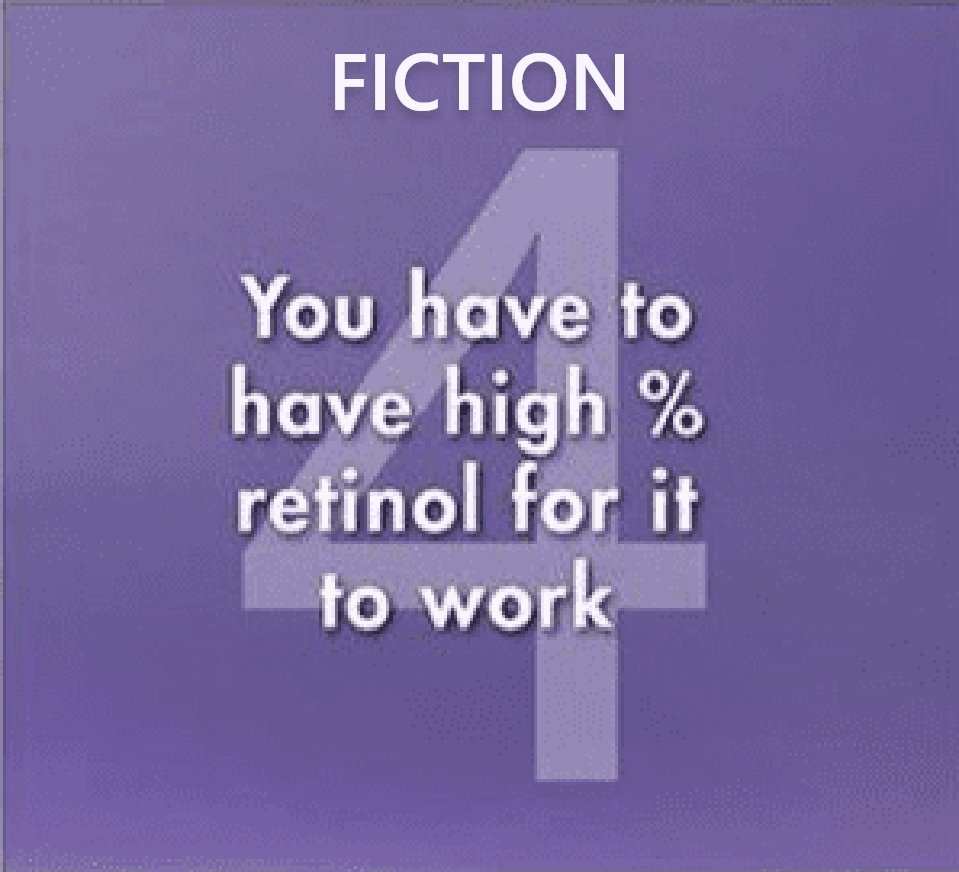 FACT
Here at No7 we have over 80 years of skincare expertise under our belt. Our scientists have discovered that 0.3% of Retinol delivers the perfect balance of remarkable, age-defying results whilst helping to minimise any sensitivity of the skin. That's the No7 difference.
Our 3 step retinol regime
Step 1: No7 Advanced Retinol Night Concentrate with 0.3% PURE Retinol
How to use:
Use every evening. Apply two pumps to a clean, dry face, avoiding the the delicate eye and outer eye area, plus lips.
Let the product completely absorb before moving to the next step.