Our Favourites
OUR FAVOURITES
To introduce you to No7, our team have selected their favourite products to share with you.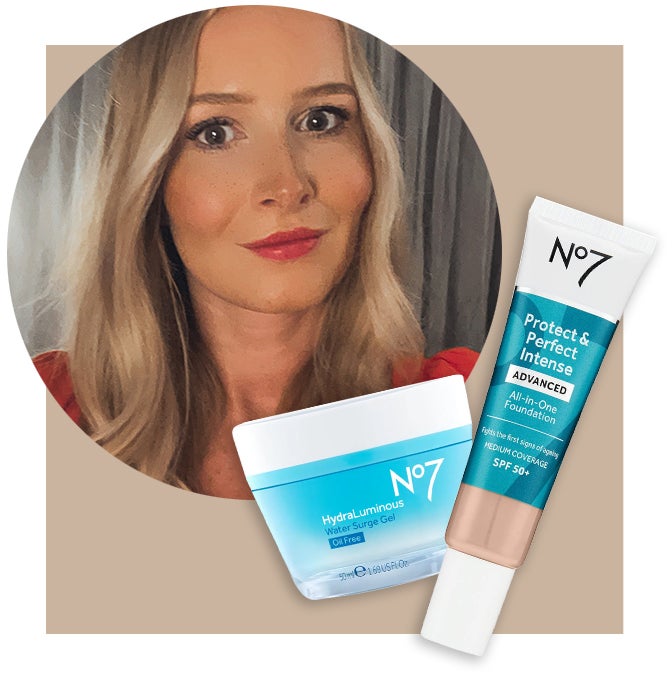 Bex - Global Brand Manager
"I love the Protect & Perfect Intense ADVANCED All-in-One foundation because it's full coverage and gives me a lovely radiant glow. I also love our Hydraluminous Gel Moisturiser as I have quite dry skin and it's the only moisturiser I've found to work well with my foundation."
SHOP NOW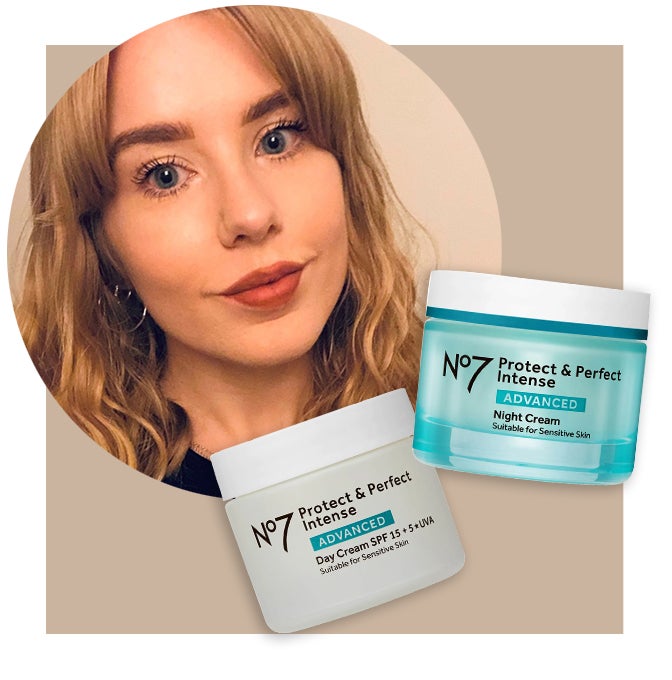 Bethany-Rose - Global Brand Manager
"I think my favourite products have to be the Protect & Perfect Intense ADVANCED Day and Night cream – I use them every single day! I love that the day cream is really lightweight and gives me that essential SPF protection whilst not feeling like it's sitting on my face or making my make-up application difficult. Whilst at the same time I love that the night cream feels more heavyweight and decadent – my skin drinks it up at the end of a long day!"
SHOP NOW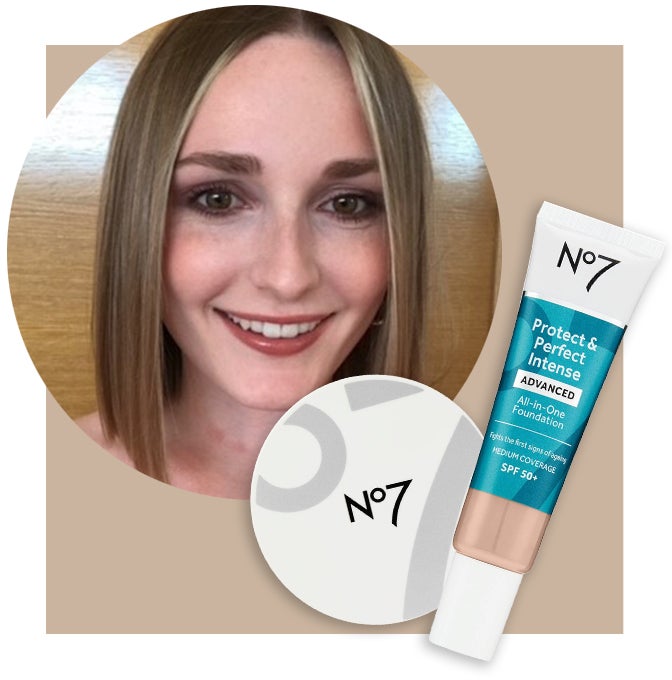 Grace - Global Content Manager
"I'm a makeup girl through and through and wouldn't be without my Protect & Perfect All in One Foundation. I love that it gives great coverage as well as having key skincare benefits. It pairs perfectly with the Flawless Finishing Pressed Powder making it my go-to base everyday!"
SHOP NOW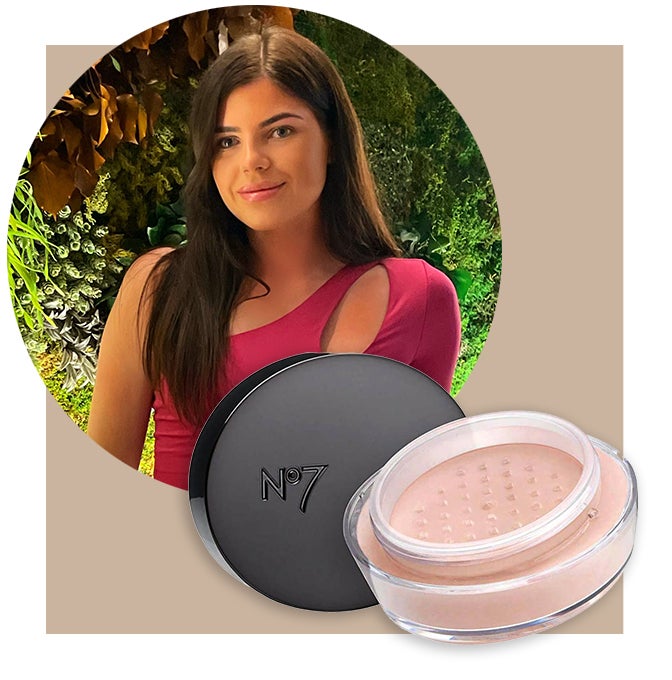 Amy- Digital Account Executive
"I have always preferred a matte finish to my make up and the Perfect Light Loose Powder provides that finish perfectly. Ensuring it remains radiant and soft on the skin, it is easily buildable due to its light formula. After repurchasing it a good three to four times I am honestly obsessed and can't stop recommending this product to any fellow make up lovers."
SHOP NOW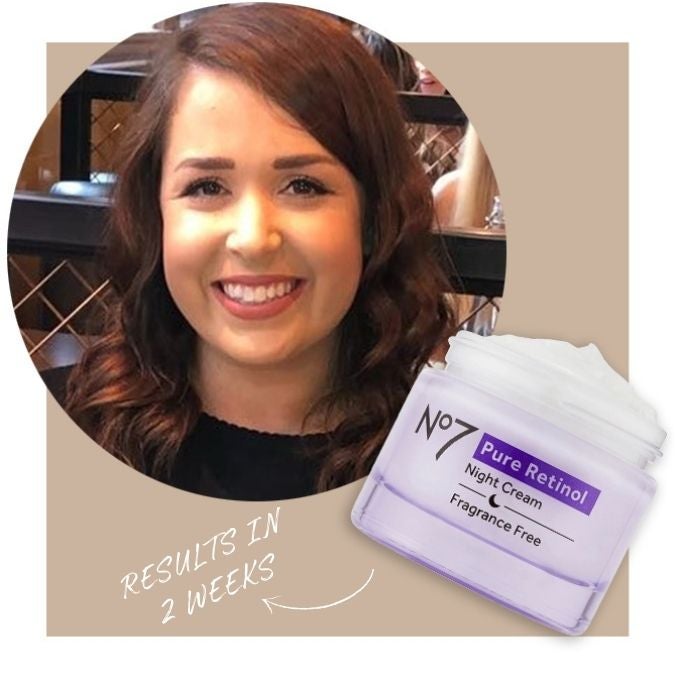 Ellie - Account Manager
"My must have No7 skincare product definitely has to be No7 Pure Retinol Night Repair Cream, this is such a luxurious thick cream that makes my skin feel amazing but also makes it look so much more radiant and is even reducing my fine lines."
SHOP NOW
Share your No7 Favourite on Instagram using #No7