Experience a perfect skin solution serivce| No7 Beauty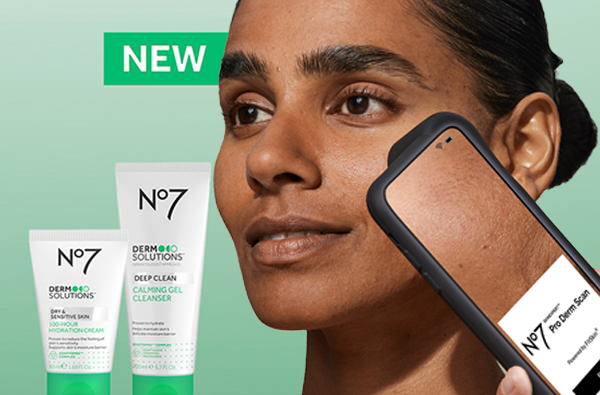 SKIN SOLUTION SERVICE
Your road to skin recovery starts with our 12-week diagnostic Skin Solution Service
Are you one of the 80% of women who want to understand their skin more?**
To find the right products to tackle your skin concerns, you first need to know what your skin type is, here is our handy guide to help.

Introducing our No7 Skin Solution Service
Your road to skin recovery starts with our 12-week diagnostic Skin Solution Service. Over a series of three personalised skin consultations, our expert No7 Advisors will guide you towards your skin goals, tracking your progress with our award-winning Pro-Derm Scan technology, so you can stop the cycle and start the rehab. Selected stores only.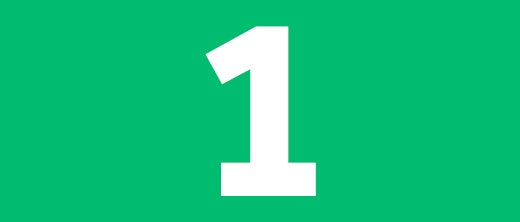 Session 1: Understanding your skin
The first step to skin recovery is an in-depth knowledge of your skin and concerns. Our CIBTAC endorsed No7 Advisors will use their expertise, combined with our Pro-Derm Scan, to curate a plan to start your skin rehabilitation. We'll advise on the right products and provide lifestyle recommendations, while guiding you through what to expect over the coming weeks.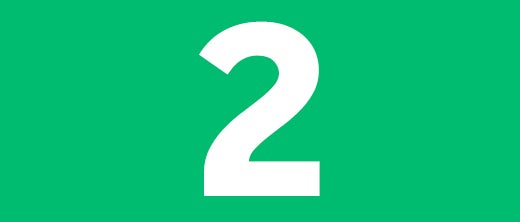 Session 2: Tracking your progress
You've probably started to see some improvements already, but our expert No7 Advisors want the very best for your skin. That's why we offer a second session. Here, we track your skin's progress and choose to add or remove products to ensure you achieve the results you want.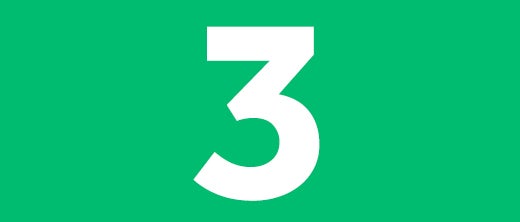 Session 3: Maintaining your results
Let's celebrate your progress. In this final session we want to know all about how your skin feels, how the products have worked for you and the journey you've been on. We'll also make sure you have everything you need to maintain your skin's recovery. Just remember, we're here if you ever need us again.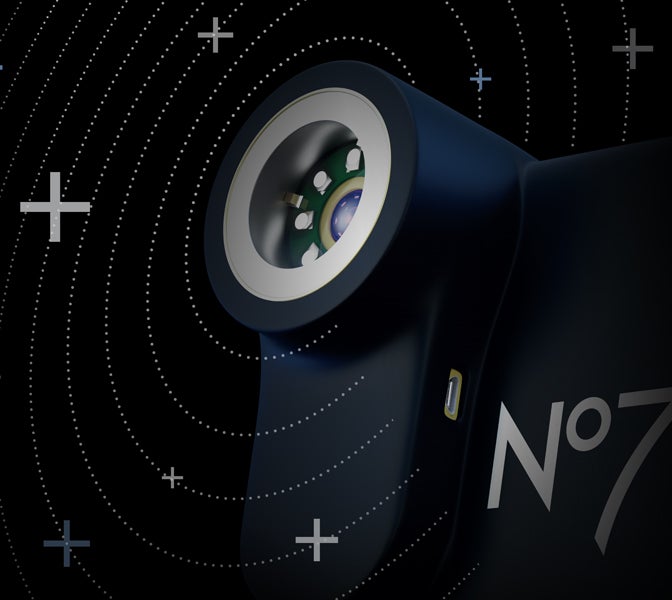 PRO DERM SCAN
Our PRO-DERM Scan is powered by our award-winning No7 Skin Expert™ technology, using advanced machine learning to provide a highly accurate and scientifically validated measurement of your skin. No7 PRO-DERM Scan is an in-store, No7 Beauty Advisor- led personalised consultation service to help you see and understand your skin. It uses a dermatologist-grade device to analyse your skin and skin tone simultaneously and works across all skin types and tones.

No7 Pro Derm Scan
Over 70% of women want expert advice for their skin**
To help you on your skin journey, we have expert services and tools to ensure you find the right products for your skin.
*consumer studies based on cosmetics products only
**Online Quantitative Survey with 800 women (400 UK/400 US) who use facial skincare products and whom experience facial skin concerns. May 2023.
+Access to treatment is subject to an online consultation with a clinician to assess suitability. Subject to availability. Charges apply.