No7 & Macmillan | No7 UK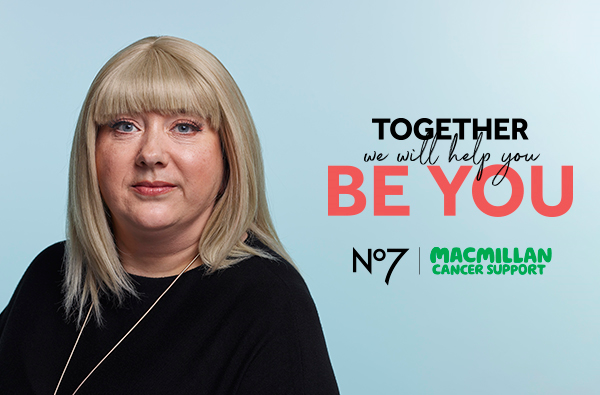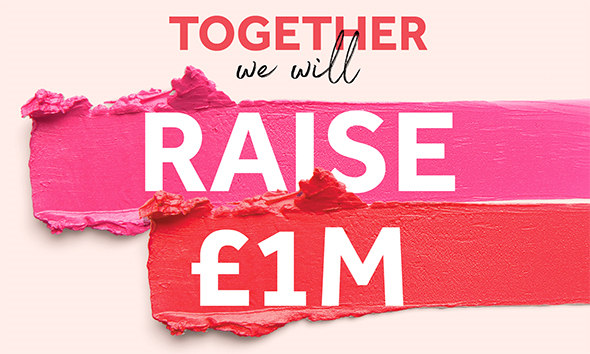 Ways you can get involved in fundraising
Text to donate
Macmillan Cancer Support needs our support now it matters the most, they support the NHS frontline during the Covid-19 pandemic. The money we raise will go towards Macmillan's current emergency response; funding virtual services and recruiting new Macmillan workers while they support the NHS frontline, to ensure they can be there for people living with cancer now. You can use our quick and easy Text to Donate service to support.
Text MAKEUP £2 to 70550 to give £2 or text MAKEUP £5 to 70550 to give £5.
Texts cost standard network rate plus the donation amount. Get bill payer's permission. Age 18+. For queries and full T&Cs call 0300 1000 200.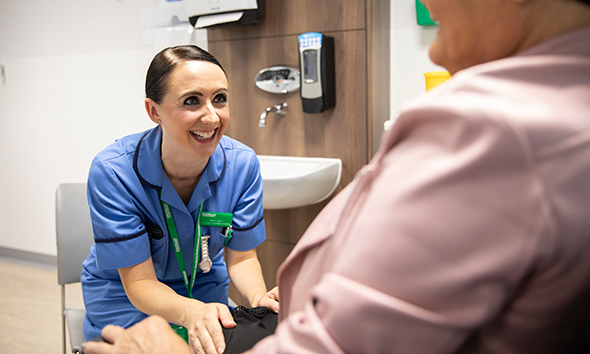 What will Macmillan do with your donation?
Your donation will help Macmillan to provide physical, financial and emotional support to people living with cancer. By raising money together, our donations all add up, helping us raise even more money to support people living with cancer.
As little as £9 could help our Macmillan Support Line deal with a call or web enquiry, providing medical, practical and emotional support for people living with cancer.
A further £500 could fund a pain management course for a Macmillan professional, enabling them to provide even better support for people living with cancer.
Our target of £1million could fund 17 Macmillan nurses for one year, helping people living with cancer and their families receive essential medical, practical and emotional support.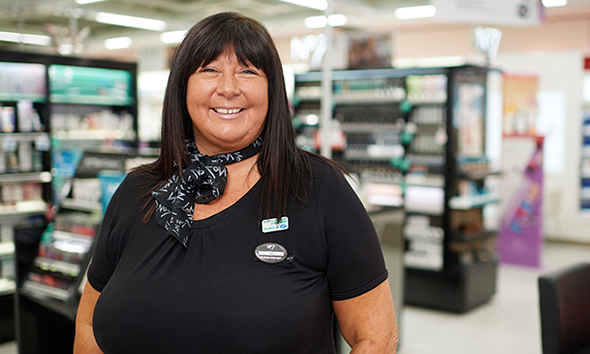 How No7 & Macmillan support people living with cancer
We've been helping people look and feel good for over 80 years. That's why we partnered with Macmillan, to do the same for people with cancer.
Thanks to our partnership with Macmillan, we understand that the side effects of cancer treatment can impact how people feel about themselves. We're proud to say we now have over 1,000 specially-trained No7 Boots Macmillan Beauty Advisors across the UK.
Boots Macmillan Beauty Advisors are No7 advisors trained by Macmillan and Boots to give face-to-face advice to help people cope with visible side effects. From defining sparse brows and lashes to caring for nails that are suddenly more brittle, they offer lots of tips to help people feel, and look, more like themselves again.
Our Boots Macmillan Beauty Advisors also work together with Boots Macmillan Information Pharmacists in Boots stores, to provide customers living with and affected by cancer with the cancer information and support that's right for them.
Due to COVID-19, we've temporarily suspended all in-store make-up & skincare appointments to protect the health & wellbeing of our team & customers. You can still get help and support in the comfort of your own home through our How To Videos or our Virtual Beauty Services. Click here to book.
More from No7 & Macmillan