Book An Appointment | No7 UK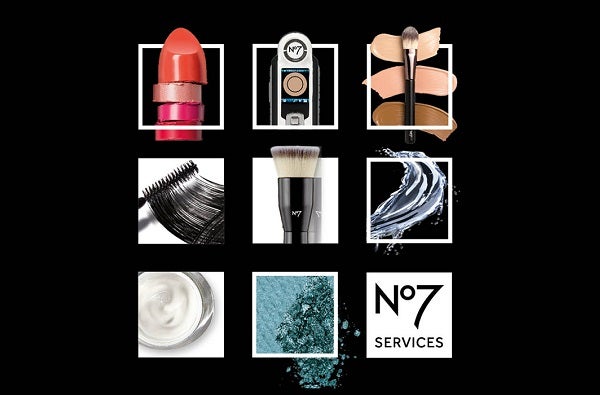 No7 Virtual Beauty Services
Virtual Beauty Services
Expand on your beauty knowledge from the comfort of your own home with our Virtual No7 Beauty Services! Our trusted No7 Advisors will help you create a flawless base for face or to show you how to sculpt your brows without taking that trip to the salon. We've got you covered. Plus, all our Beauty Services are free of charge!
Our Virtual Services are only available Monday – Saturday 10:00am – 7:00pm and on Sunday's 11:00am – 4:00pm.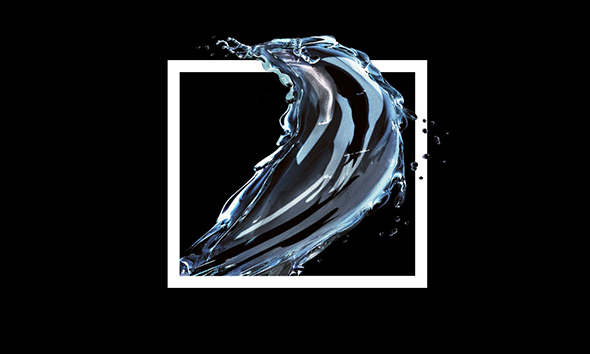 Skincare 101
20-30 minute consultation
Find your perfect daily skincare regime, tailored specially to your skin type so that you can banish away your skincare concerns and give your skin a little extra loving!

Book Appointment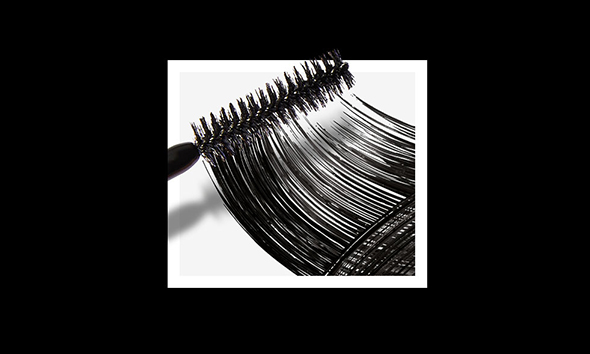 Defining eyes
20-30 minute consultation
All eyes are on you. Learn to define your eyes in just five simple steps. From eyeshadow to eyeliner we have all the tips to help you enhance and compliment your eyes. Go on, give your eyelashes a flutter!
Book Appointment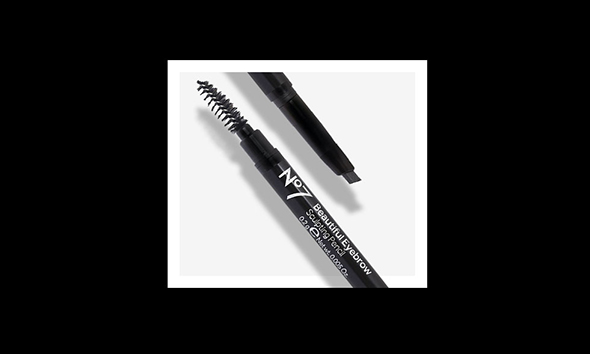 Brows that WOW
20-30 minute consultation
We all know that eyebrows are not twins, they're sisters, however getting them right makes all the difference. Get brows that wow as you learn how to shape, define and groom them to perfection!
Book Appointment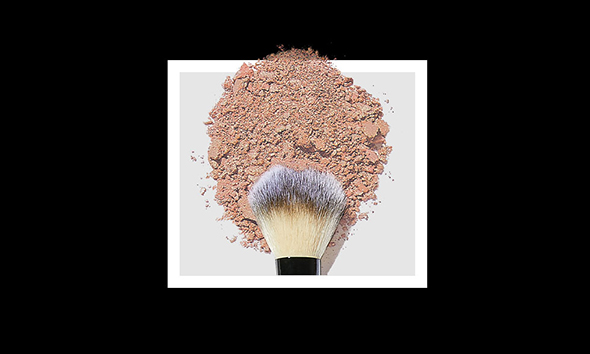 Ace your base
20-30 minute consultation
From beautifully bare, to maximum coverage, learn how to achieve a flawless base that's tailored to you, because layers and layers of foundation is a thing of the past!
Book Appointment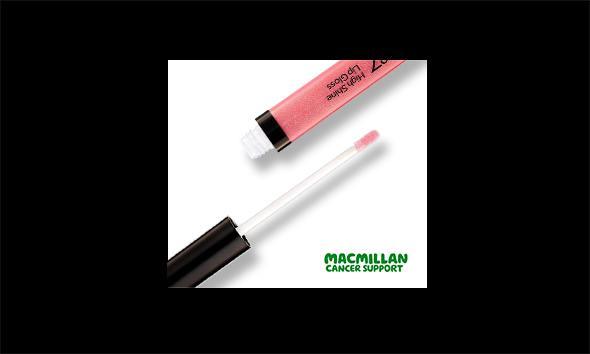 Macmillan Cancer Support
20-30 minutes consultation
We're here to make you feel like you again. Whether you need help minimising the dark circles around your eyes, help managing any visible skin changes, or want some guidance on products that you can use to enhance your facial features, our specially trained No7 Macmillan Advisors are here for you, because everyone deserves to feel beautiful!
If you have any products that you would like to bring with you to your appointment, please feel free to do so!

Book Appointment